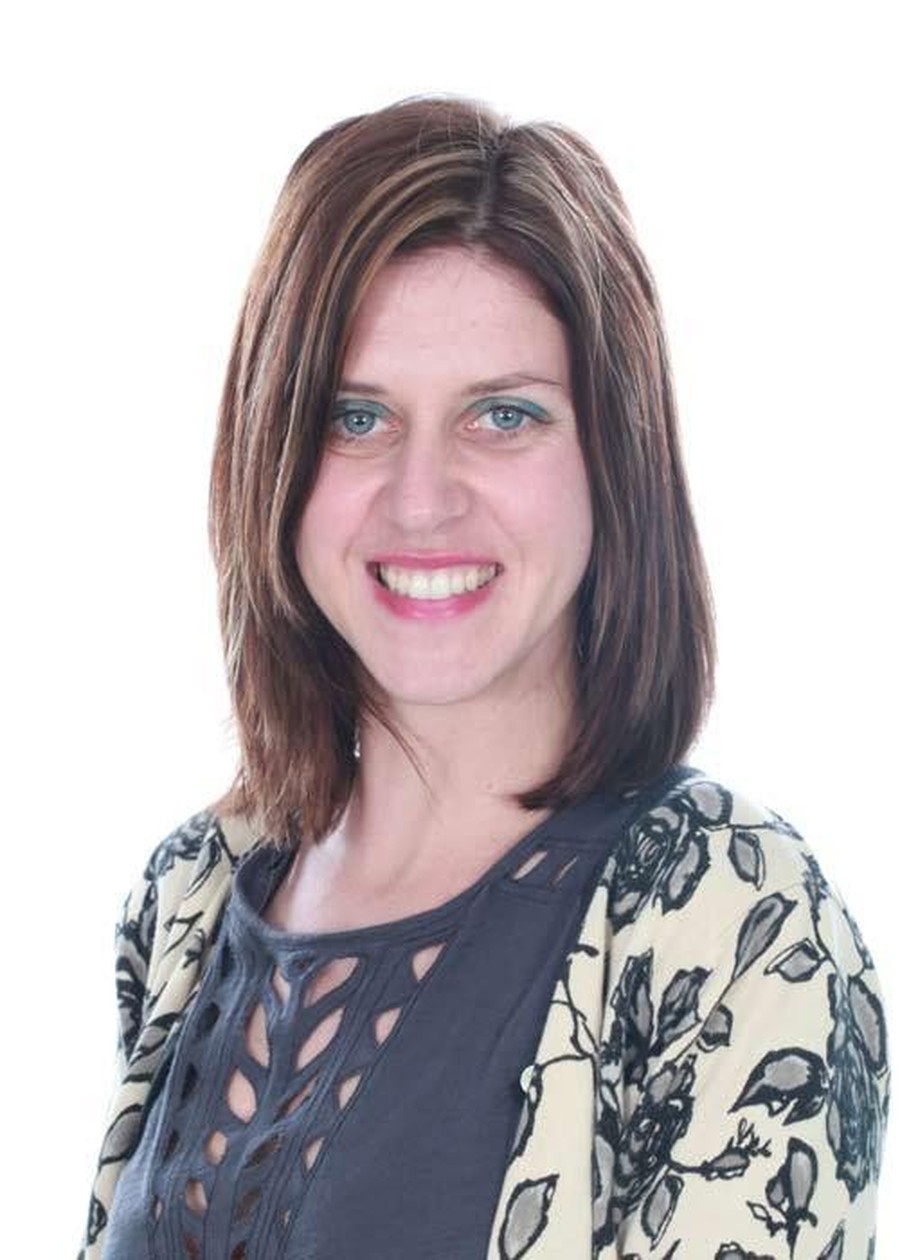 Click on the picture above to find out more about Mrs Rogers.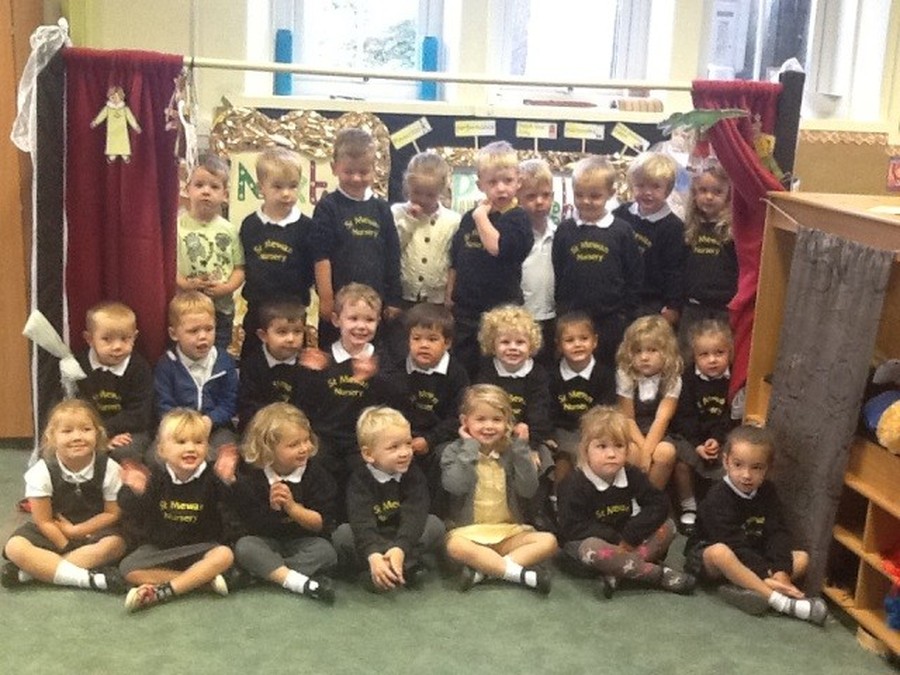 To see our diary dates, please click here to go to the latest newsletter.
The nursery year is flying by, we can't believe that we have nearly reached the final part of the term. It has been as busy as ever over the last few weeks, we have visited the farm, explored our vets roleplay area, cooked buns, flapjacks, spider biscuits, painted spring flowers, made spaghetti aliens, ladybird plates, butterfly masks, rolled herby play dough and of course much much more! The final fews weeks of the term will hopefully see us practising our mark making and fine motor skills by exploring lots of fun filled activities.
After the half term we will be going to Pentewan Beach, completing a sponsored toddle, fun run and a sports morning. So there is lots of fun ahead……..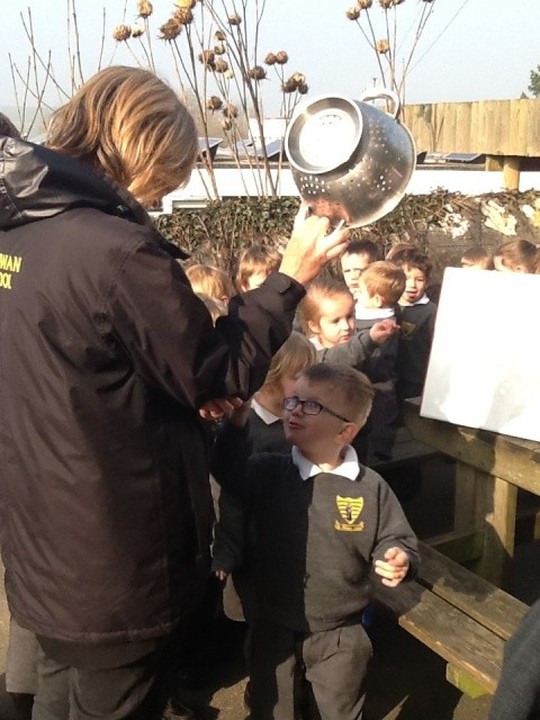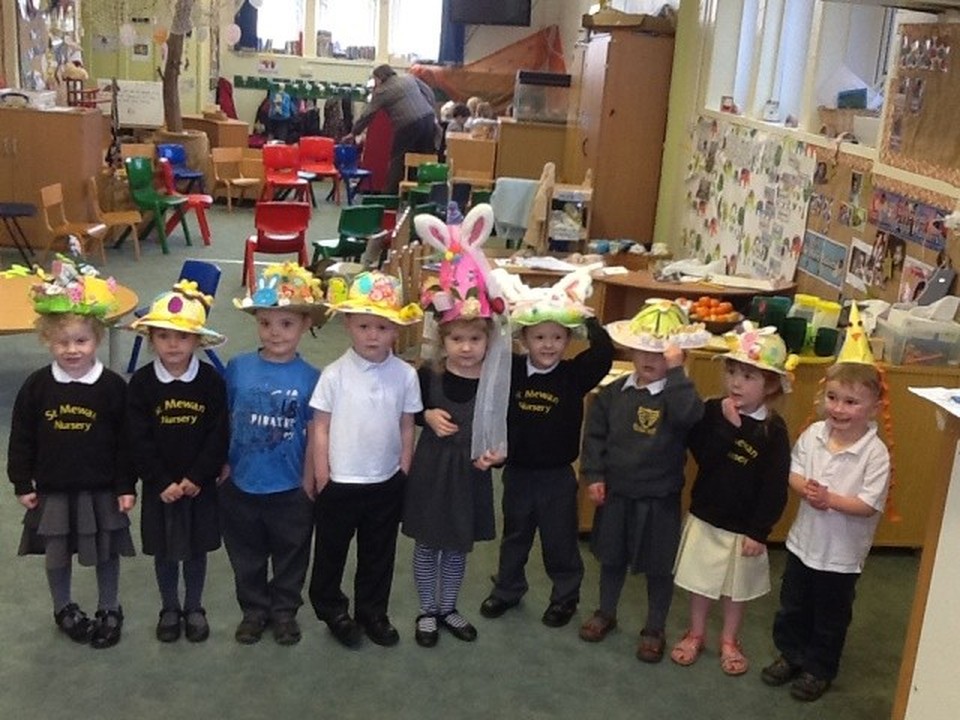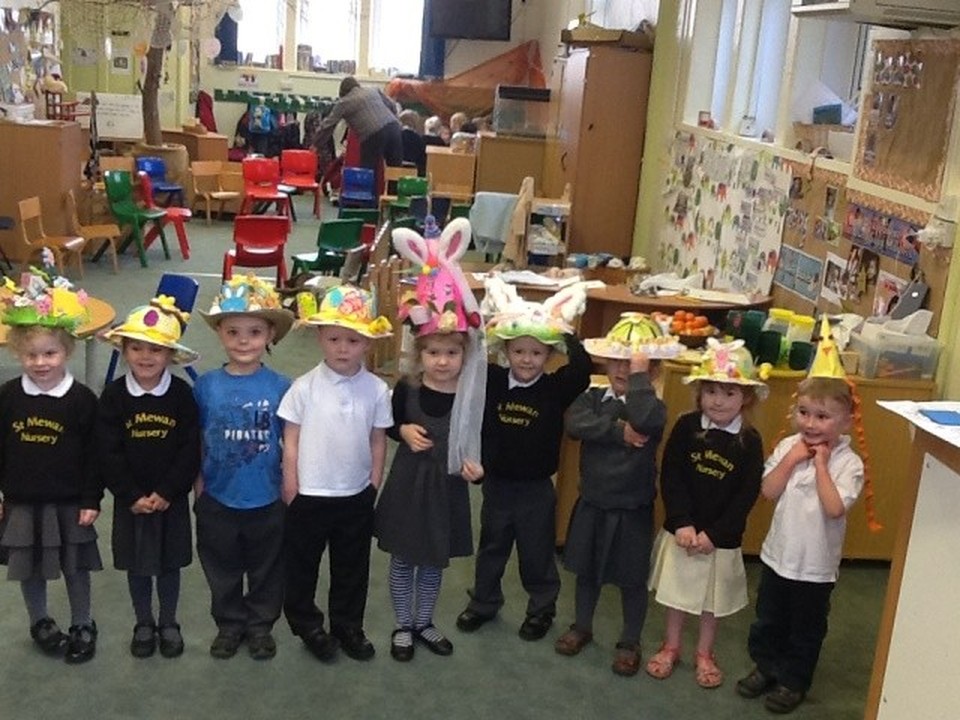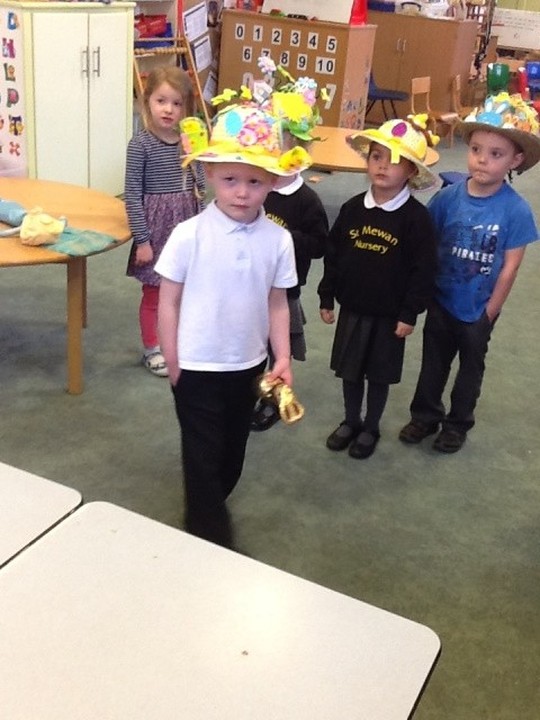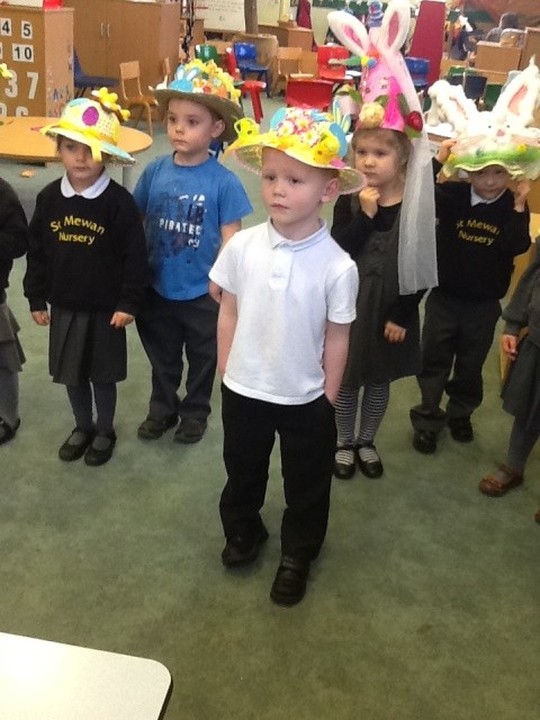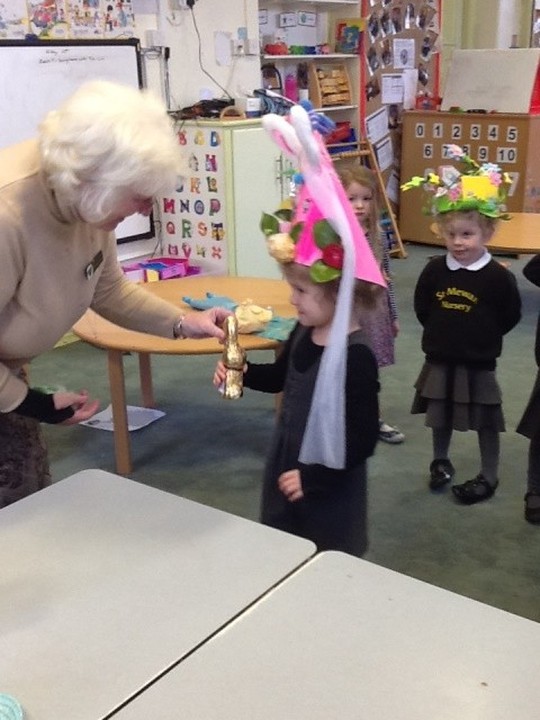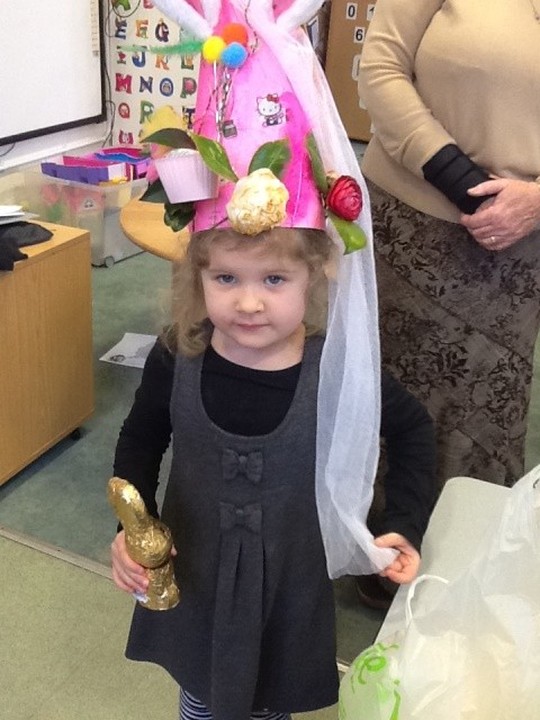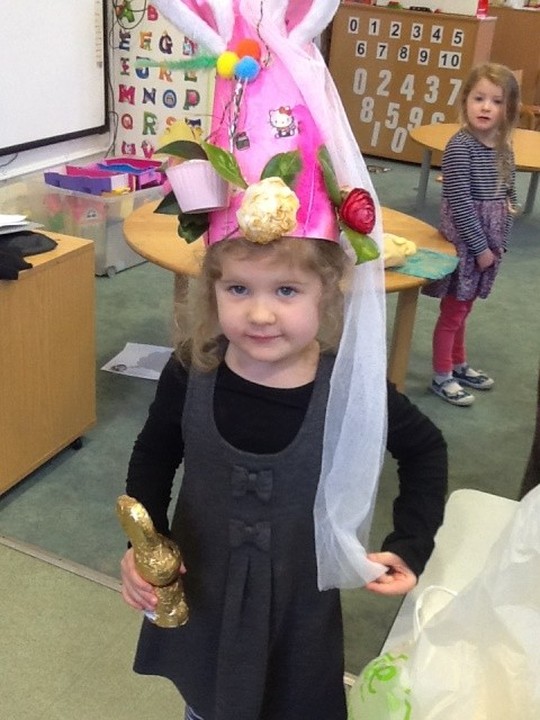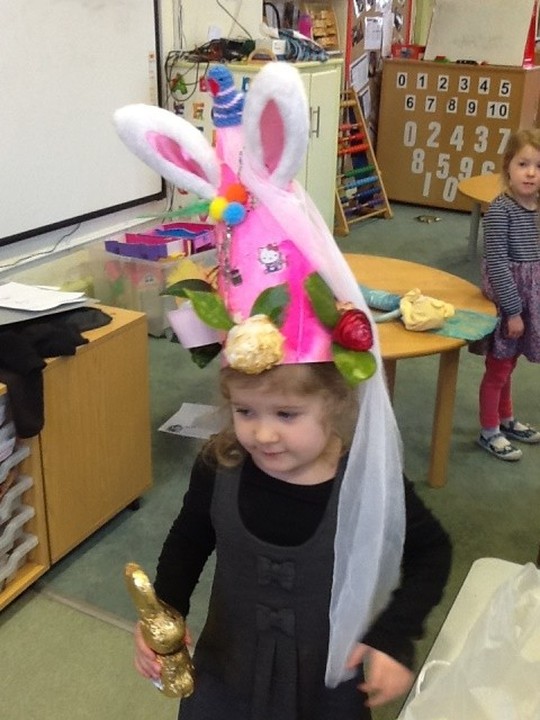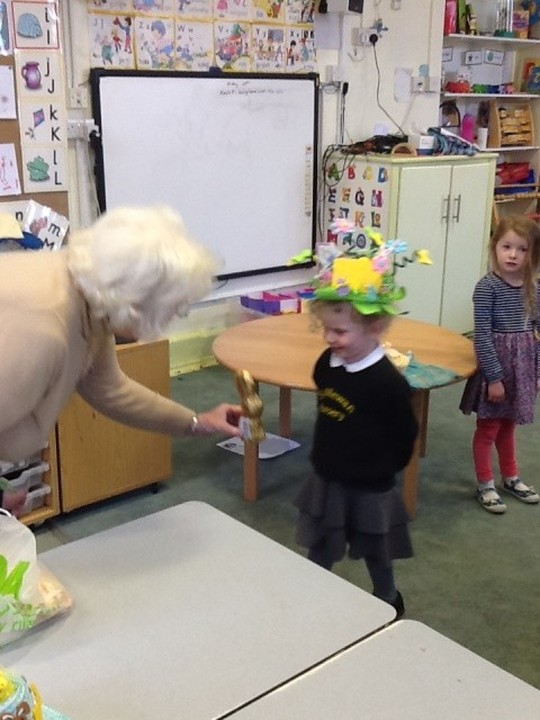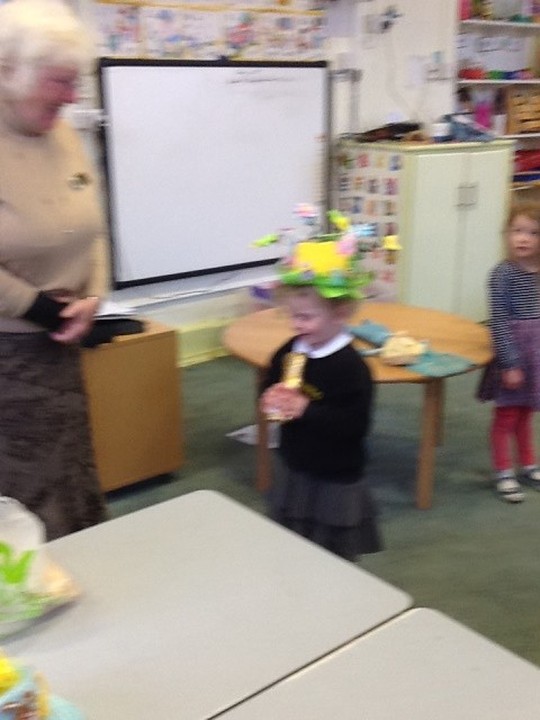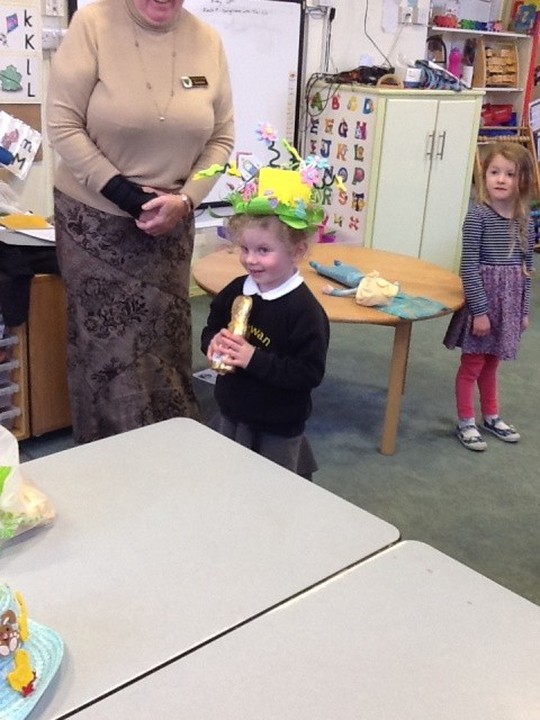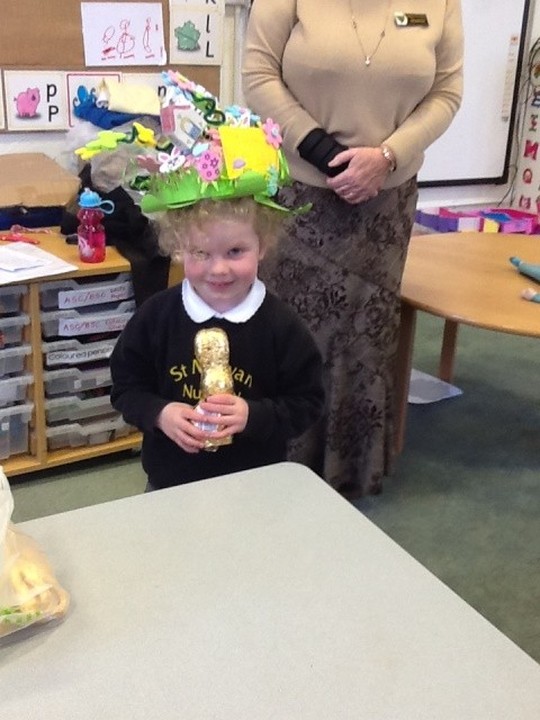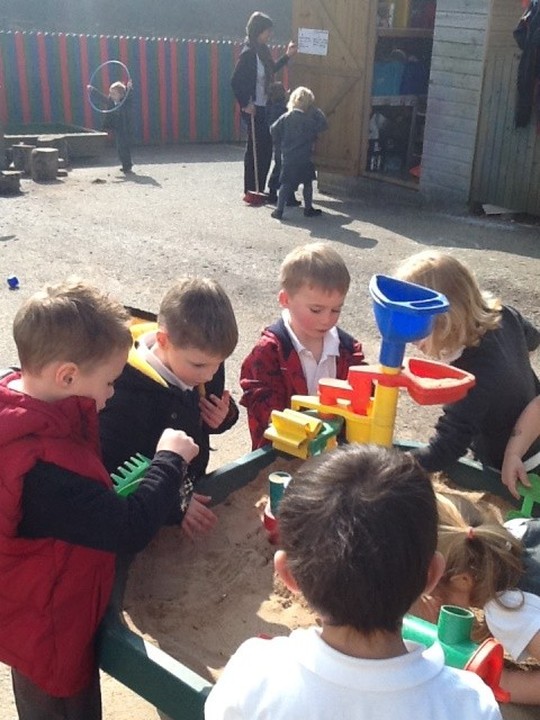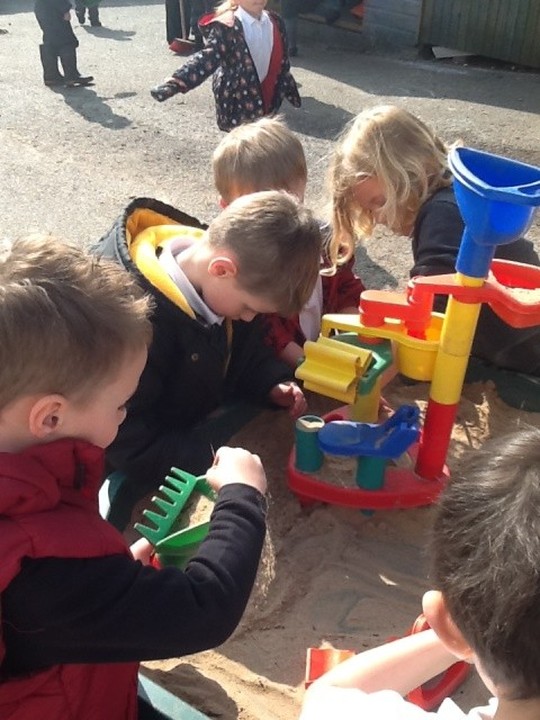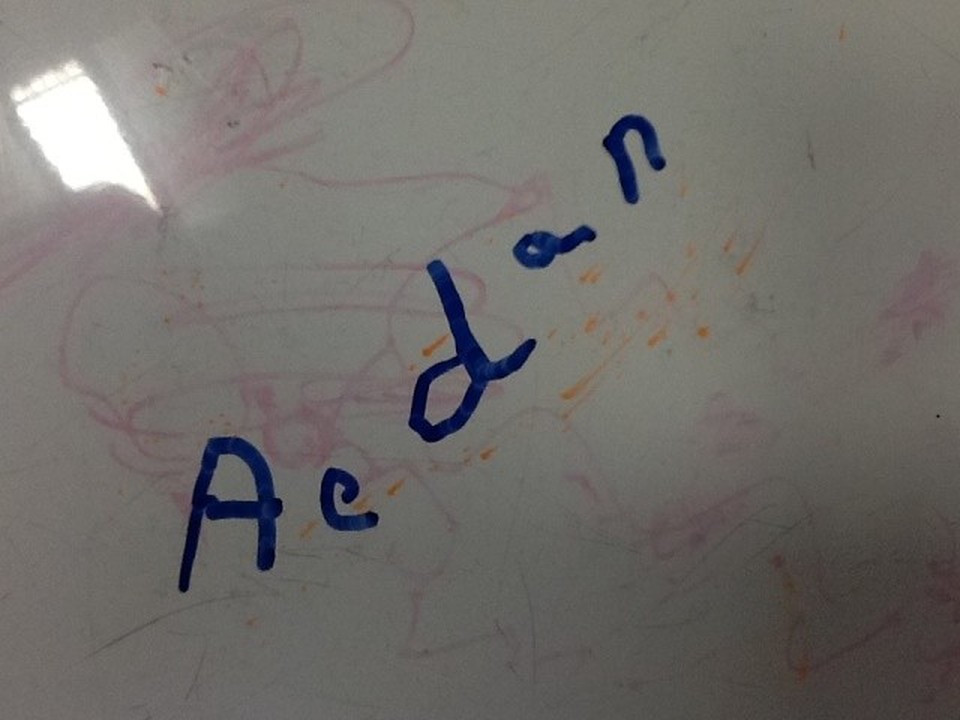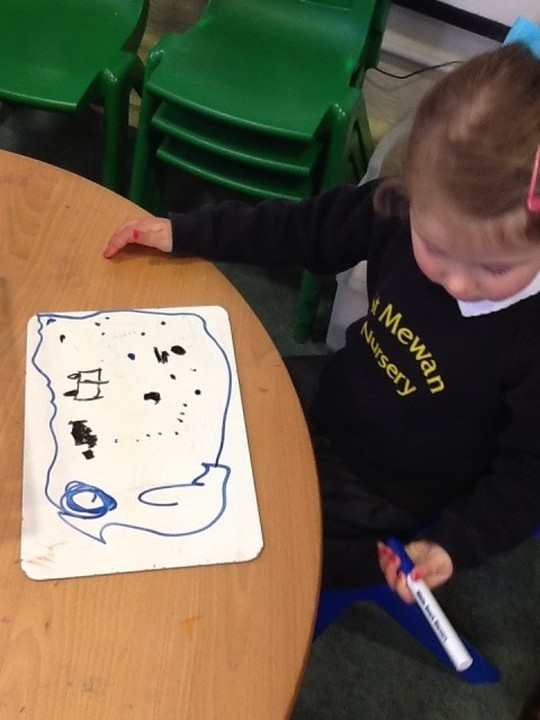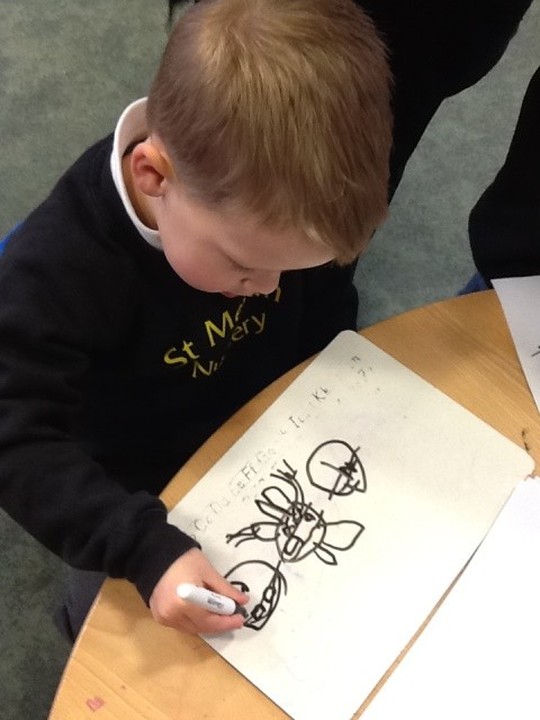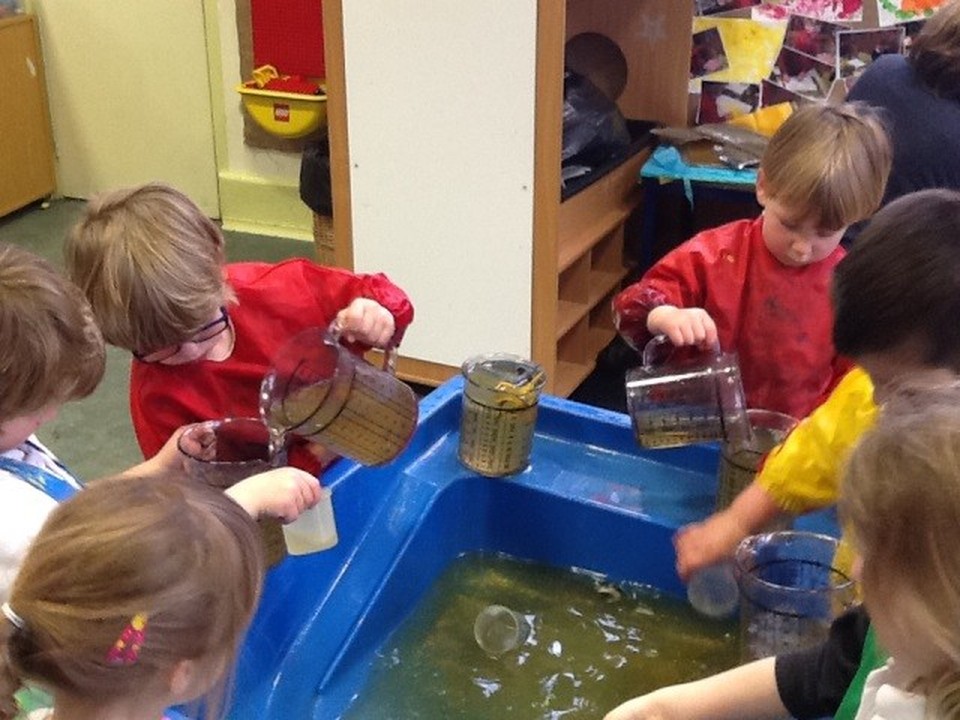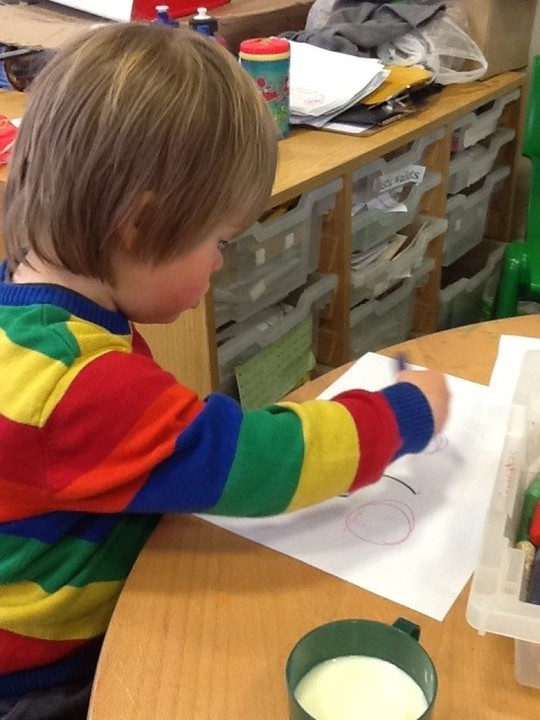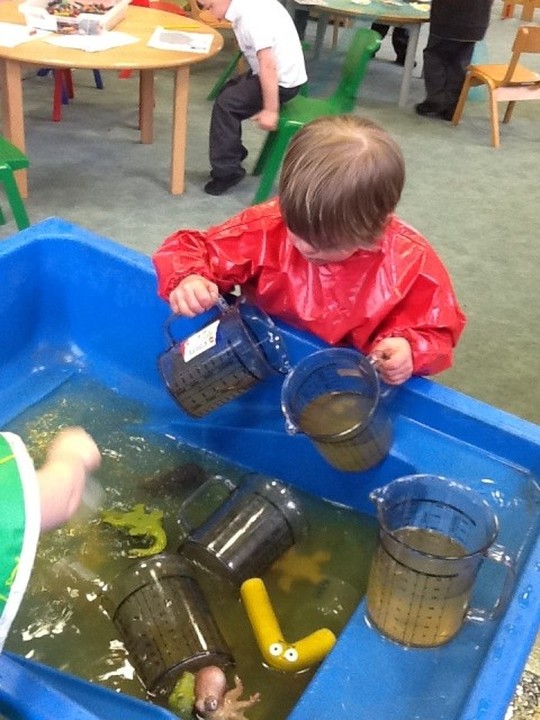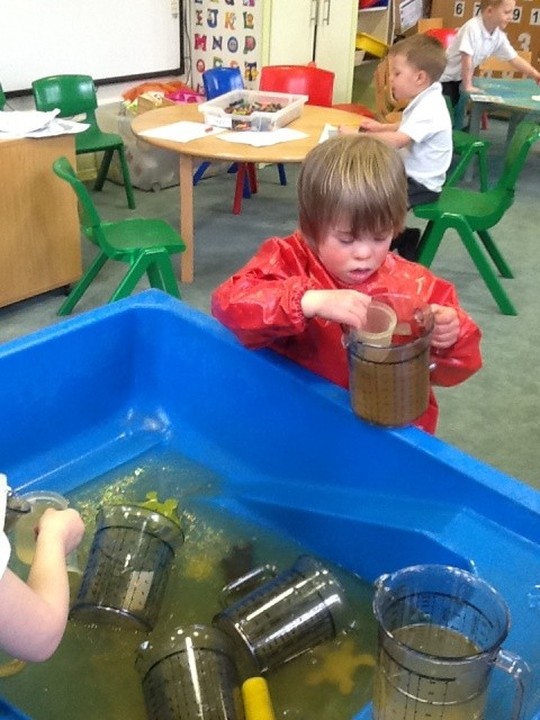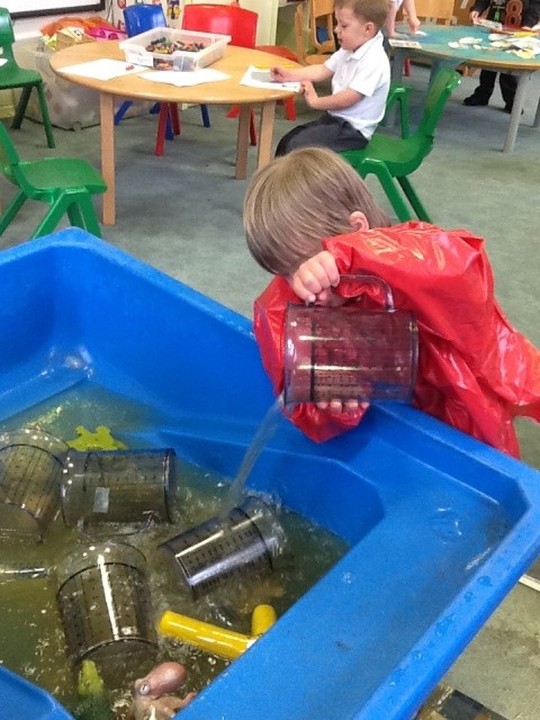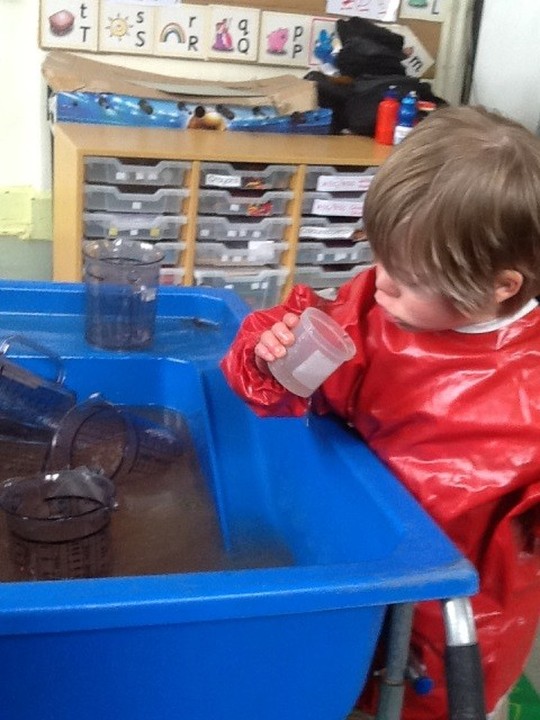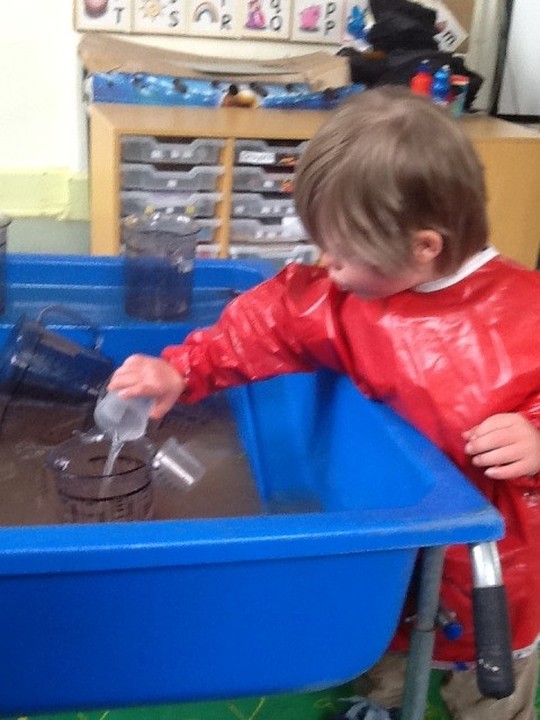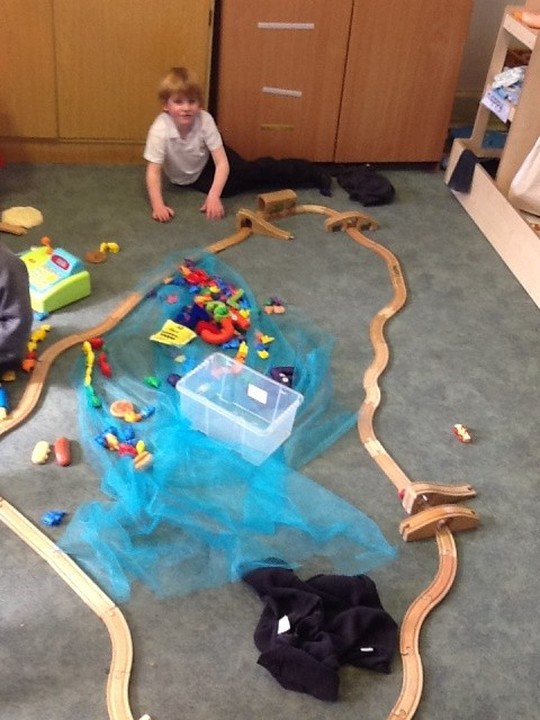 We had lots of fun before the Easter holidays, including watching the partial eclipse on the field and an Easter bonnet competition.
We really enjoyed spending time with our buddies on Snuggle Down Day.
We have enjoyed a visit from Toffee the guinea pig and had a great time reading our favourite stories on Snuggle Down Day.
The second half of term has started well up at nursery. Our role-play area has been transformed into a baby clinic and the children are getting plenty of experience changing nappies and making sure the "little ones" are being well looked after. We have also had the chance to paint some still life flowers, create our own science experiments, show off our scissors skills and generally be as busy as possible.
The eight new children we welcomed during the first half of term have now well and truly settled in, meaning we currently have 60 children on role. This is great and it means that the existing nursery children have had a chance to make some new friends.
Our outside area is being utilized as much as ever, this term we have created a potting shed area, this will enable the children to plant their own seeds and observe the developments! This is a reasonably short term however over the next few weeks we will be going on a Gruffalo hunt, celebrating St Pirans and St Patricks day and intend to have as much fun as possible.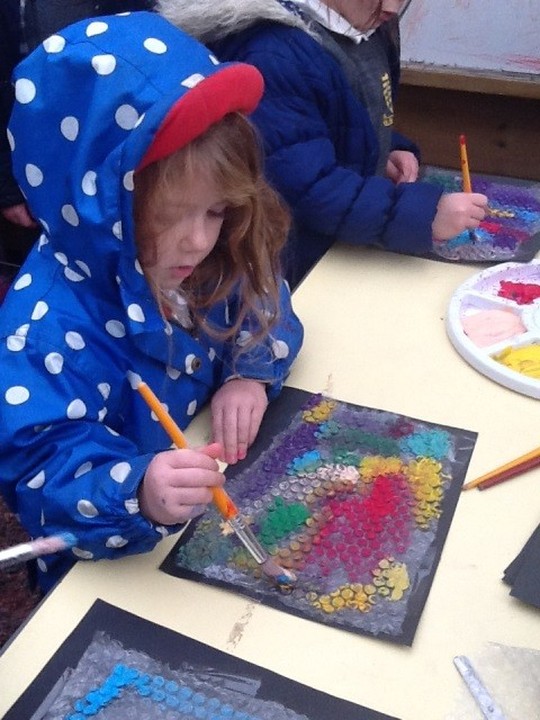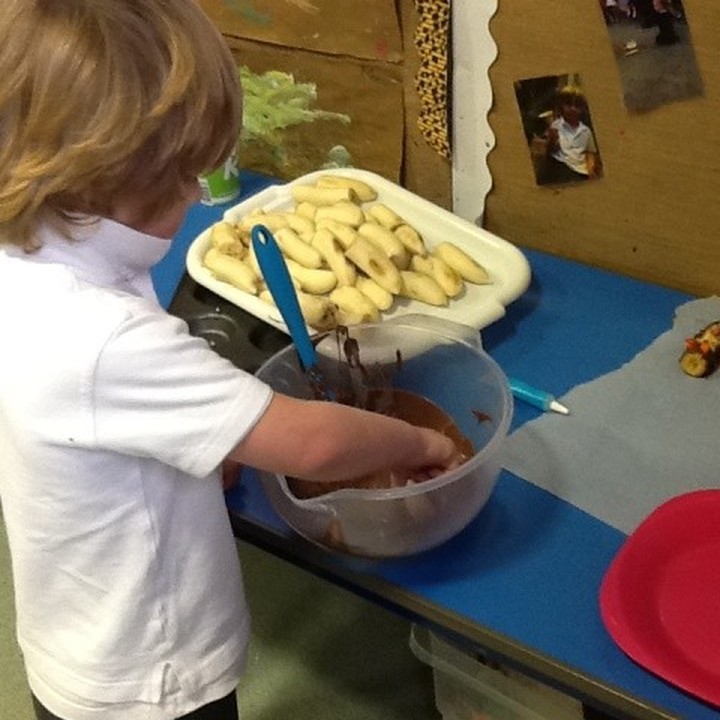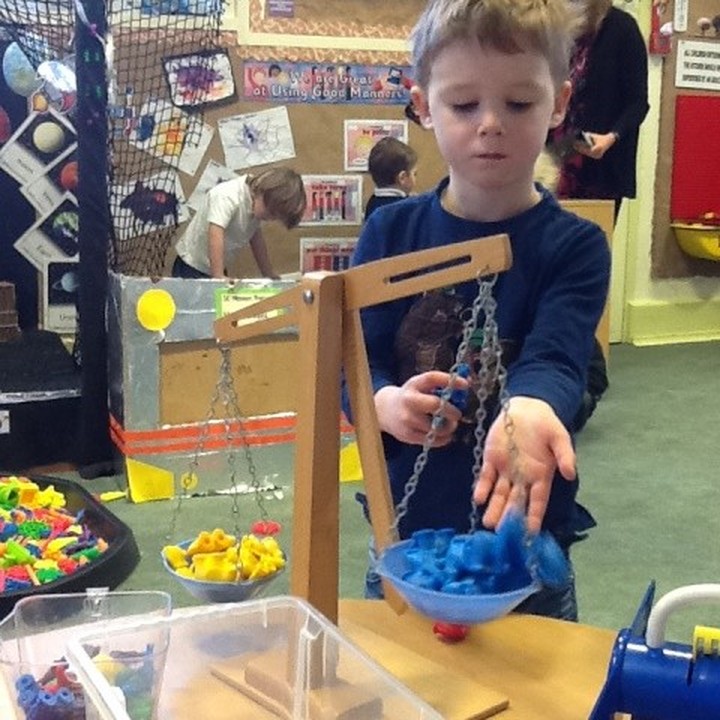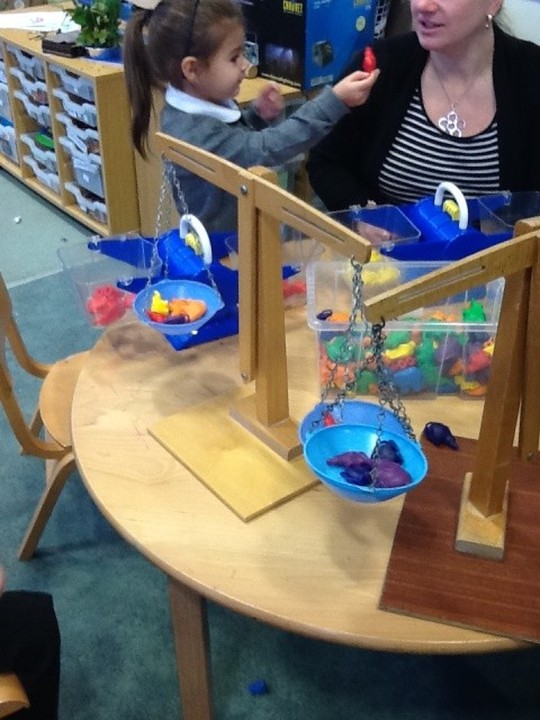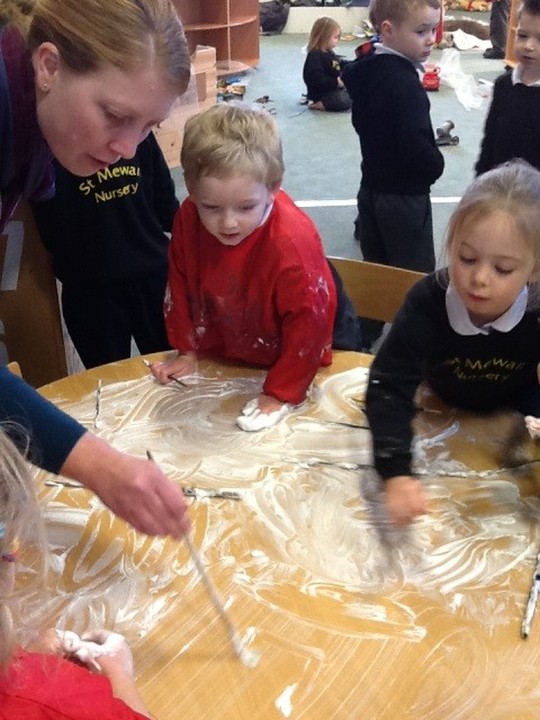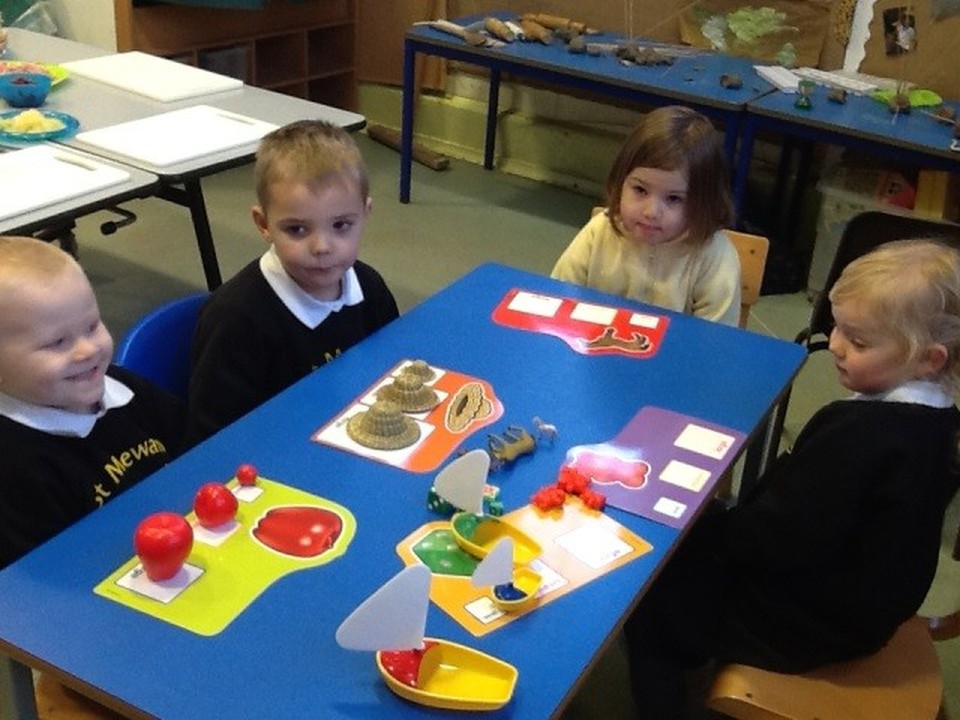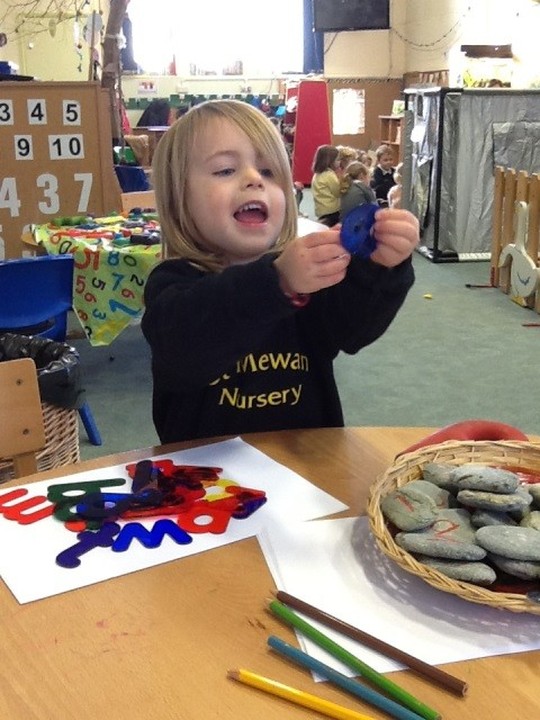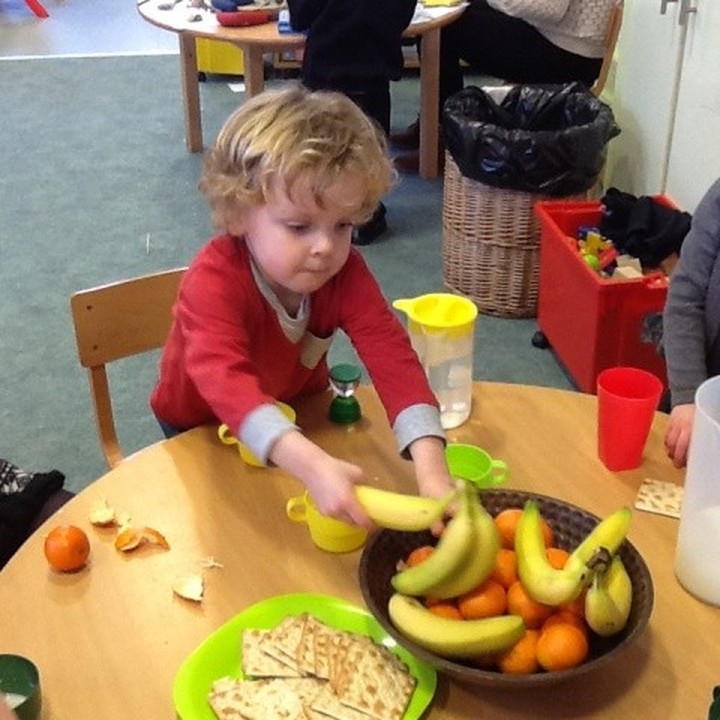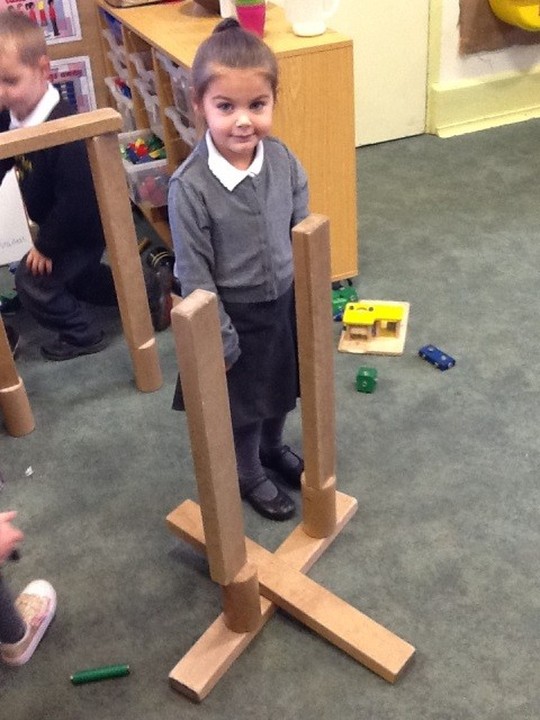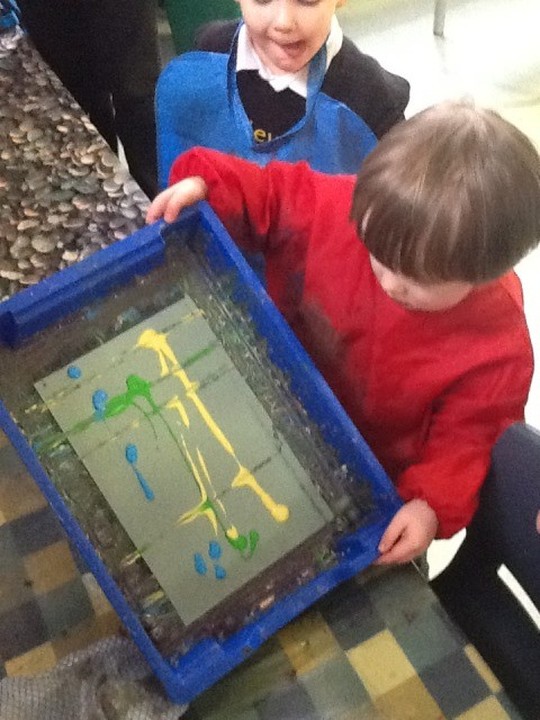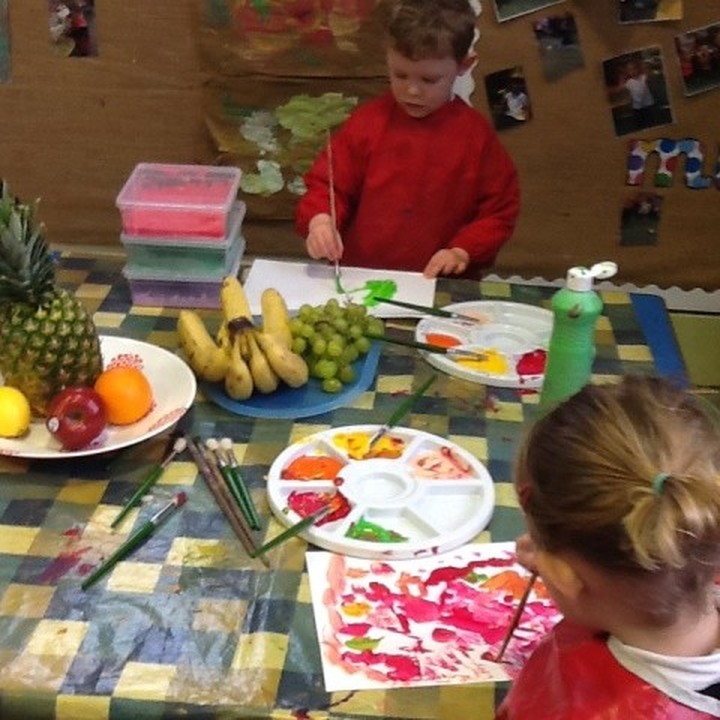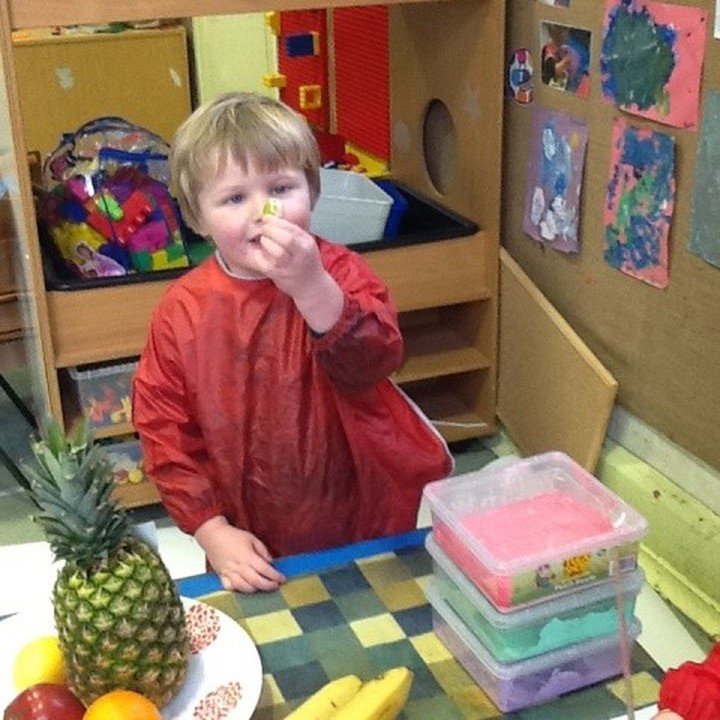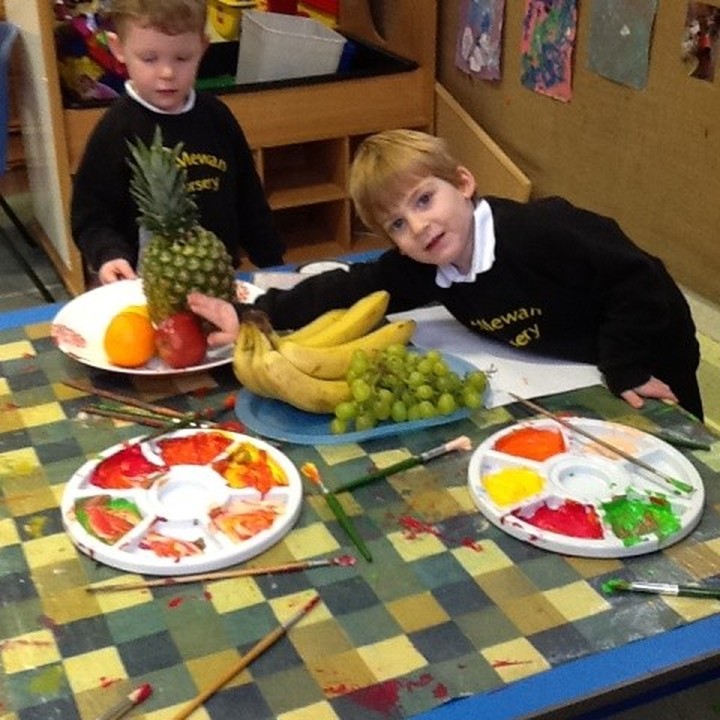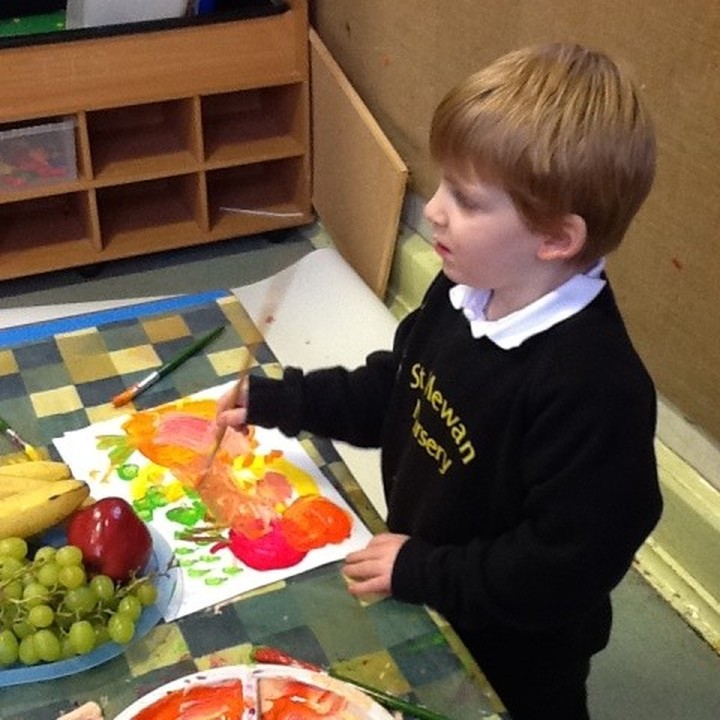 The New Year has brought about lots of fun. We welcomed six new children to our nursery in January 2015, they have settled very well and it quickly felt like they had always been with us.
Our role play area has literally been "out of this world" as we have explored the space theme and now have many budding astronauts in the making. The children have embraced the theme making junk model space ships, moulding space dust play dough, blow painting alien faces and using the interactive whiteboard to dress our friend Lecky the alien.
We have been equally busy outside, whizzing around on the balance bikes, using the magnifying glasses to find signs of winter and having a go at making bubble wrap alien footprints.
We have many more fun things to experience before half term arrives. Chinese New Year and Valentines Day are both coming up and we have lots of fun activities planned around these themes. We will also be making fruit kebabs and fruit smoothies and are having a "taste off" to find nurseries favourite fruit.
Busy days!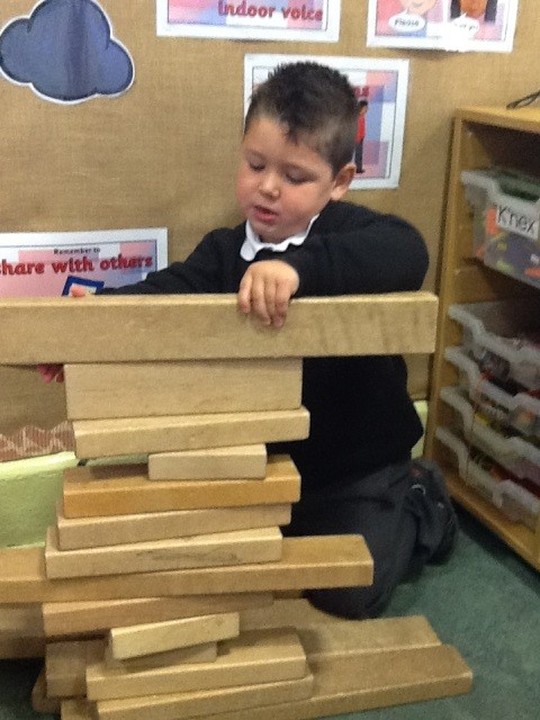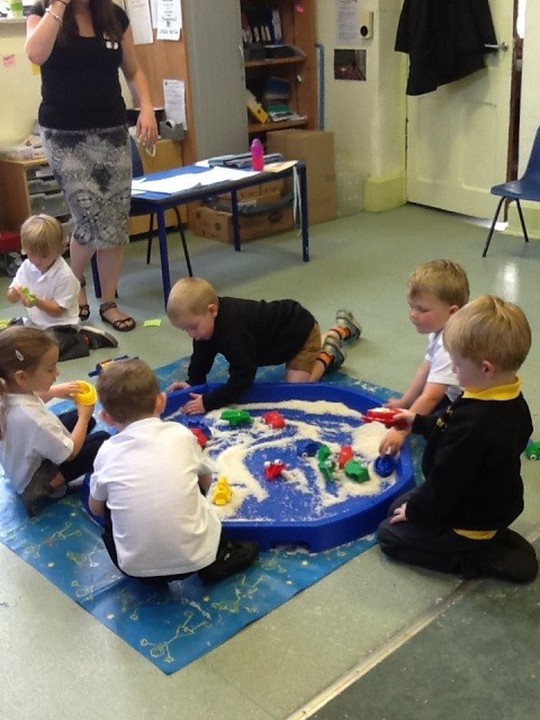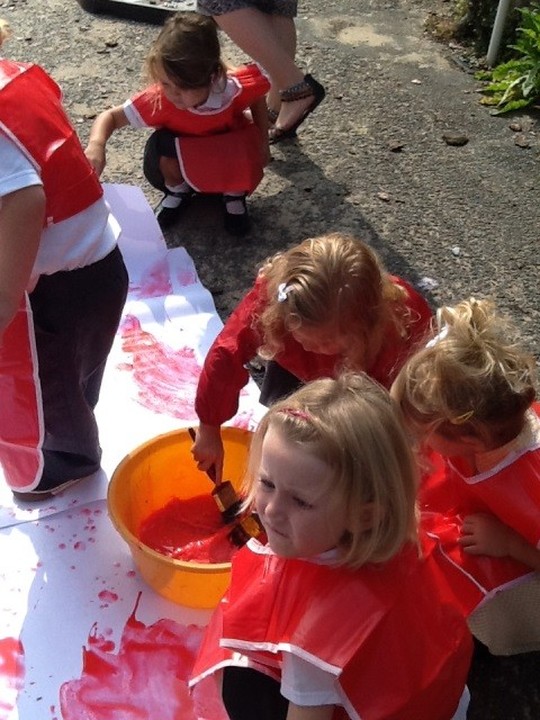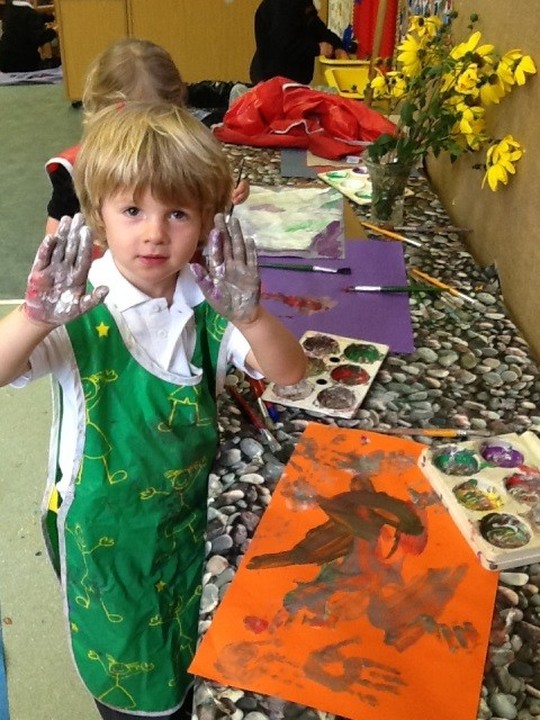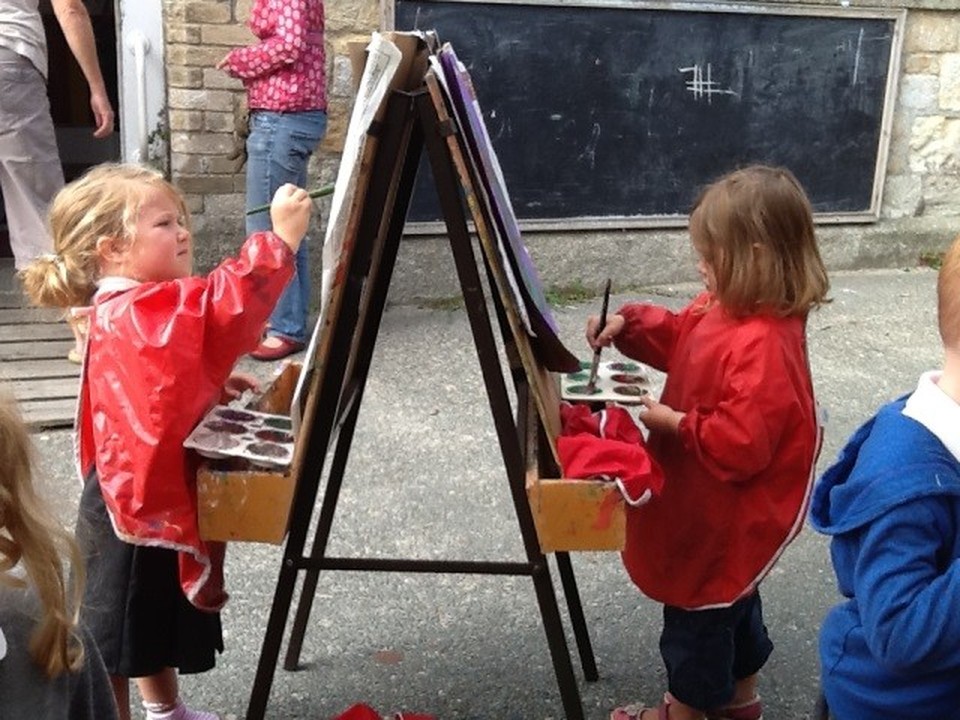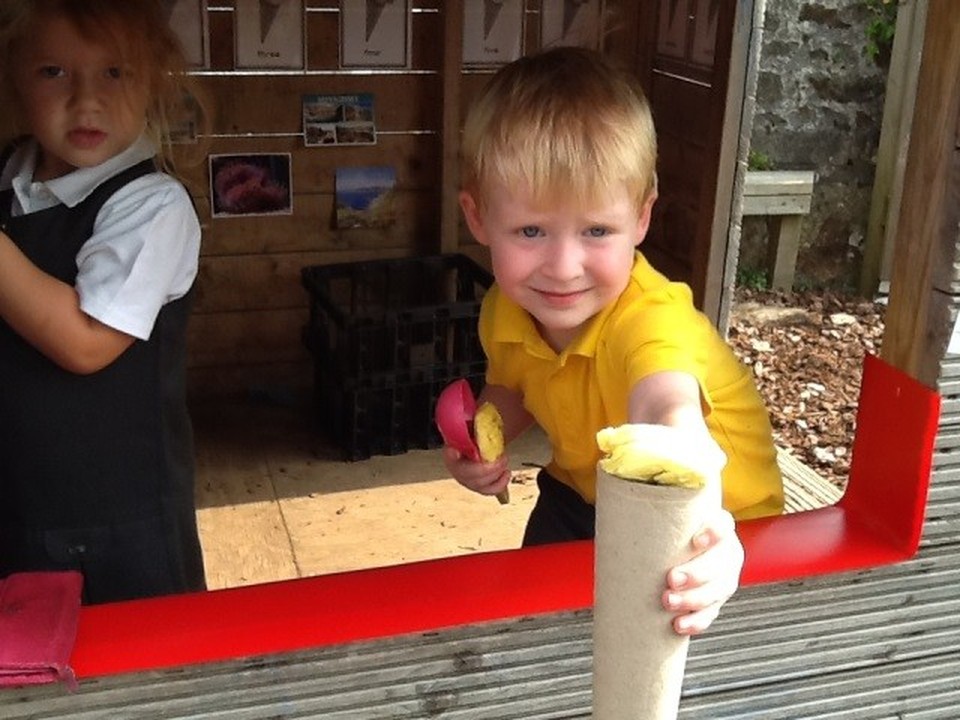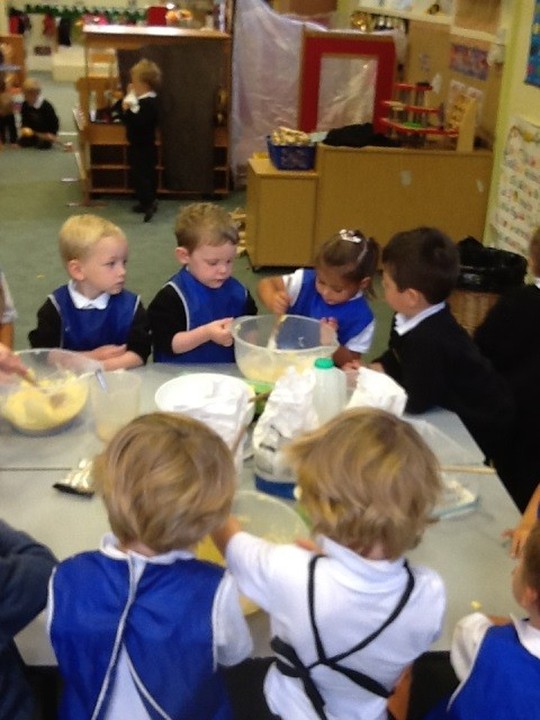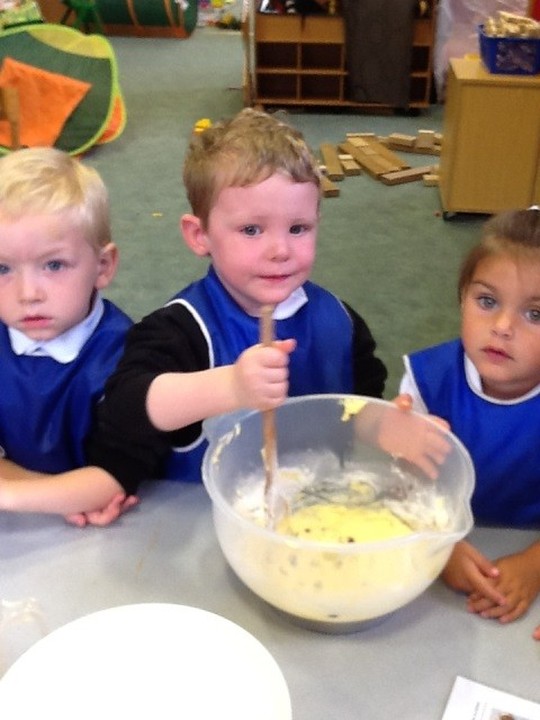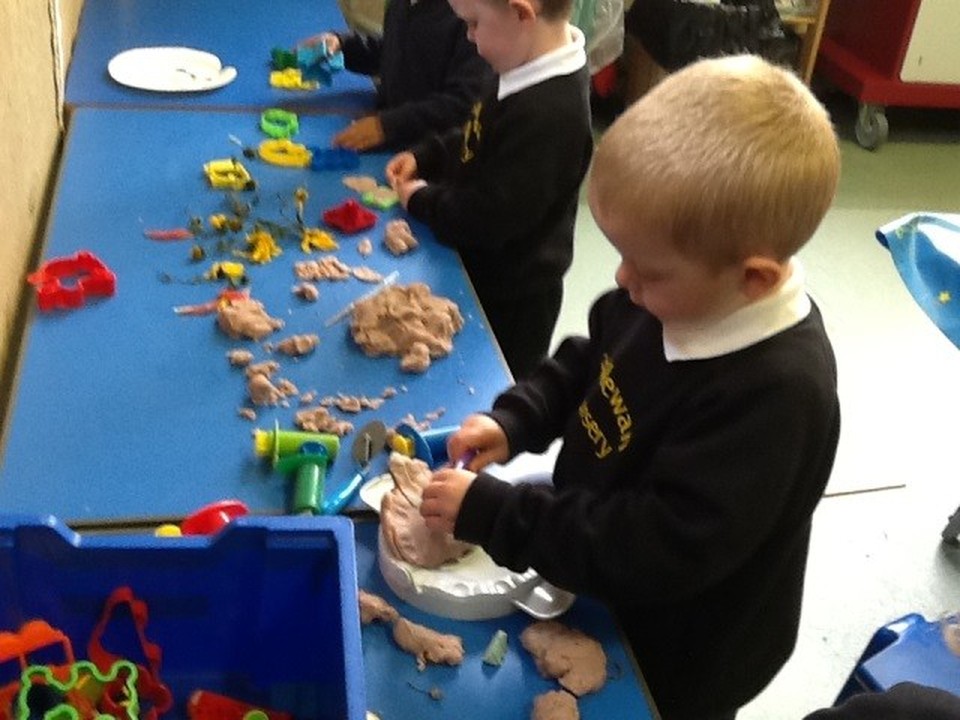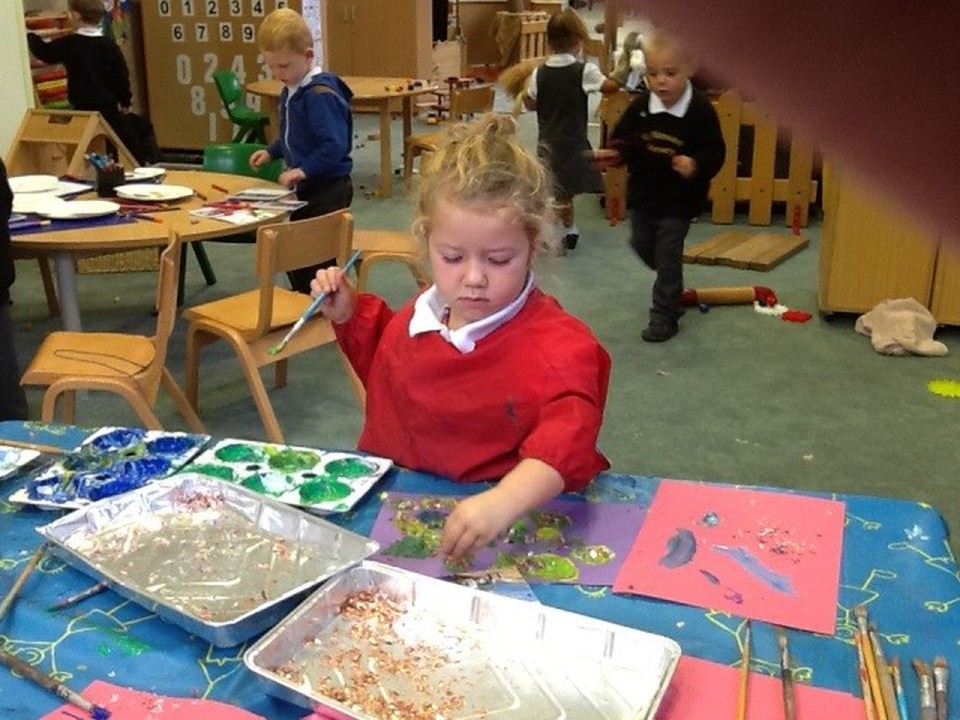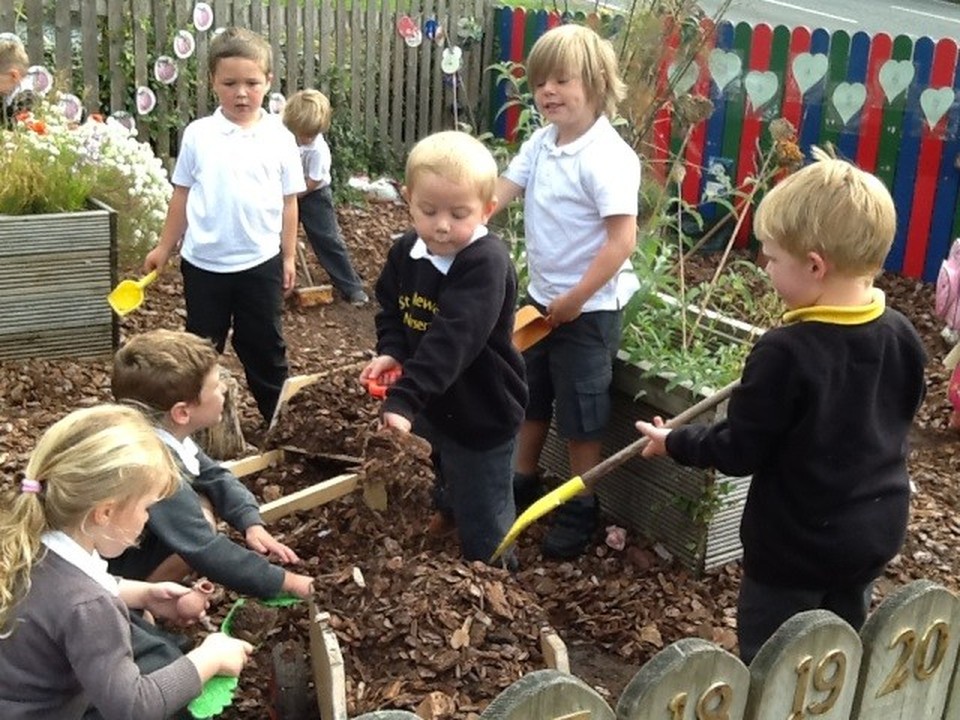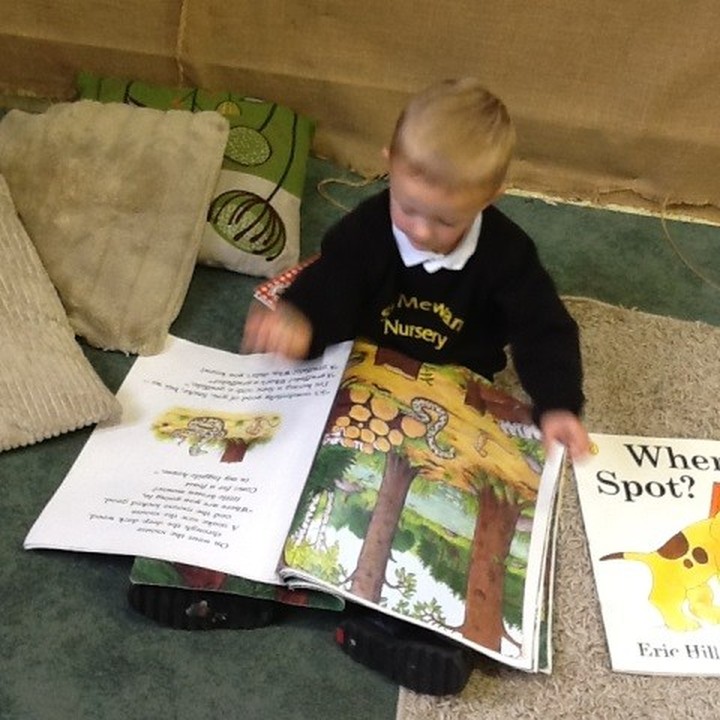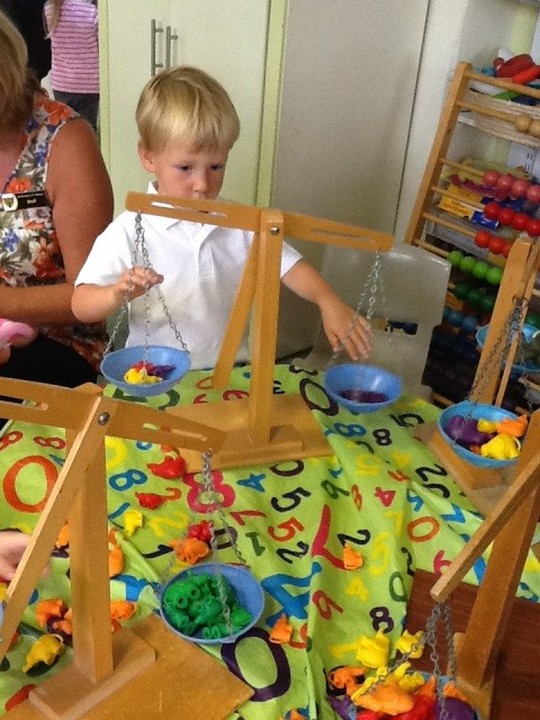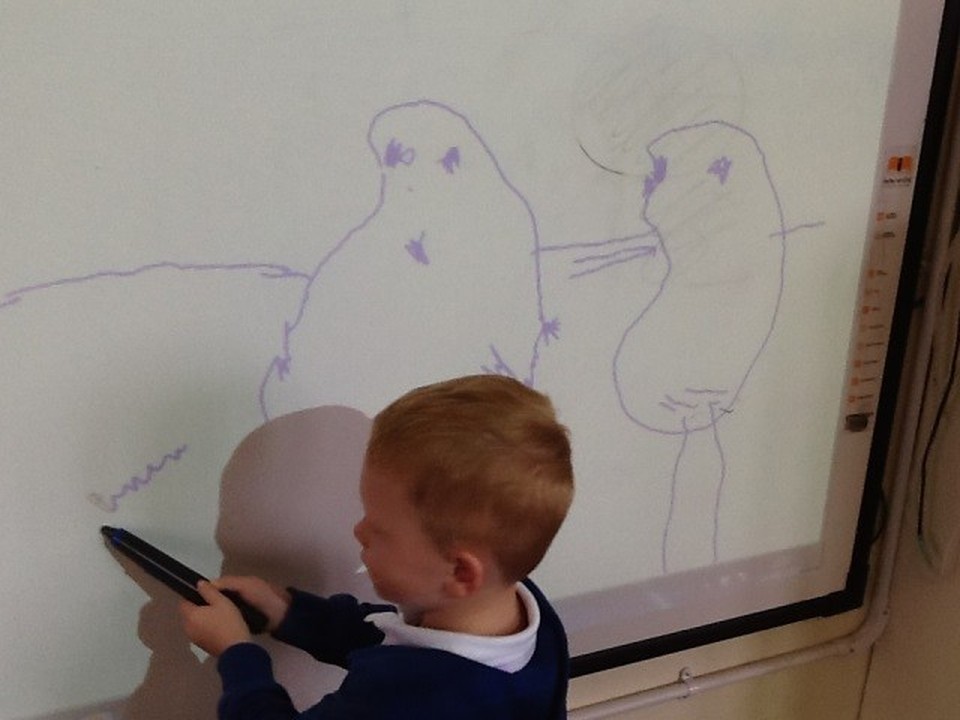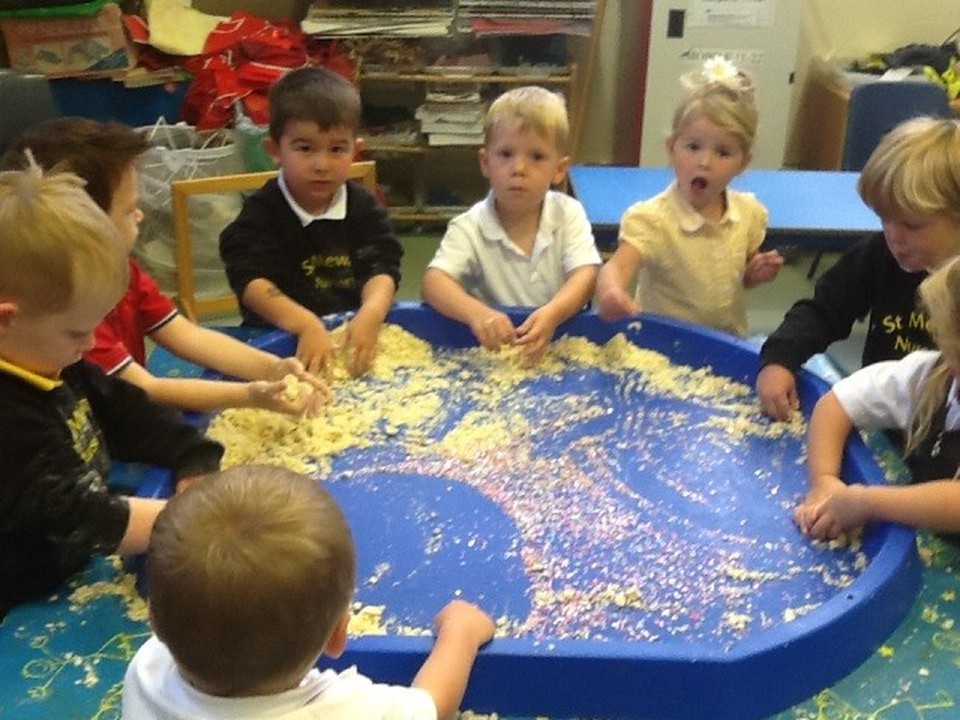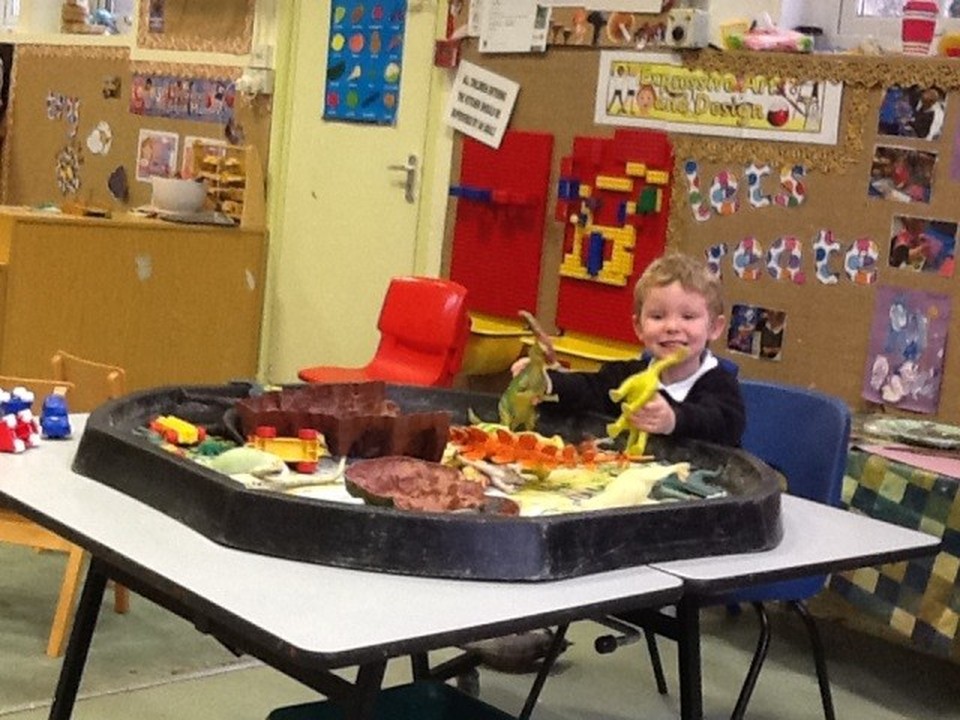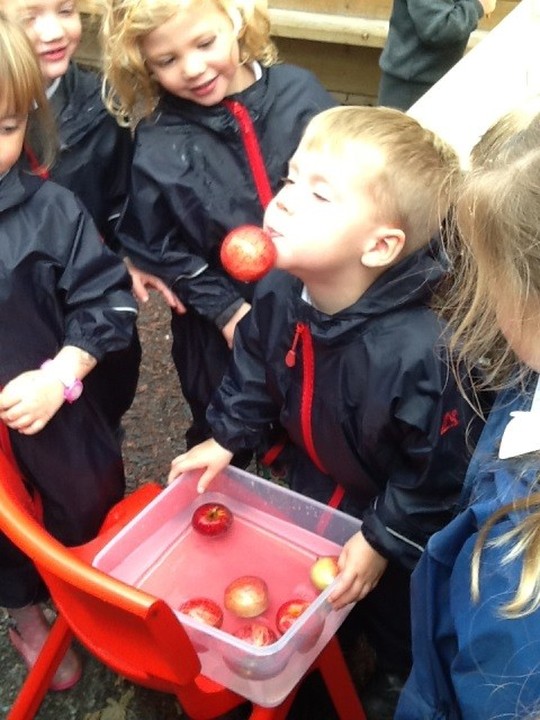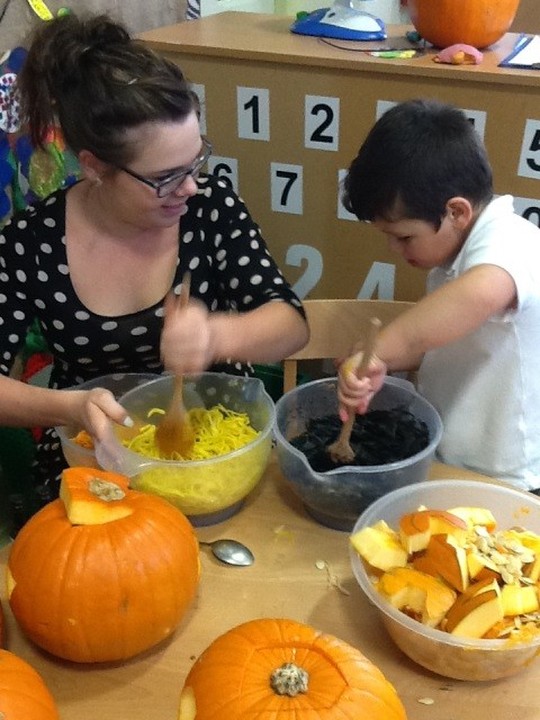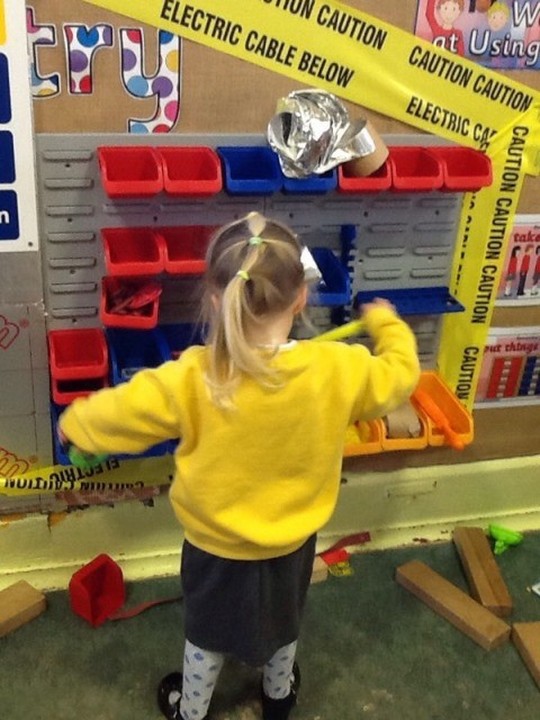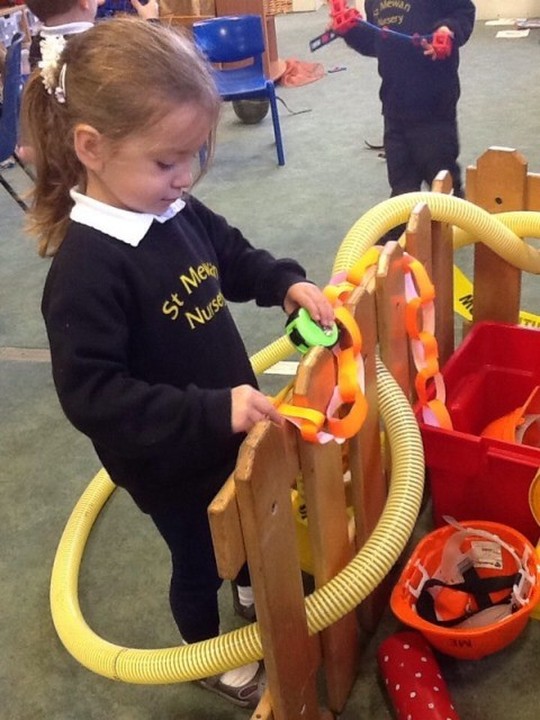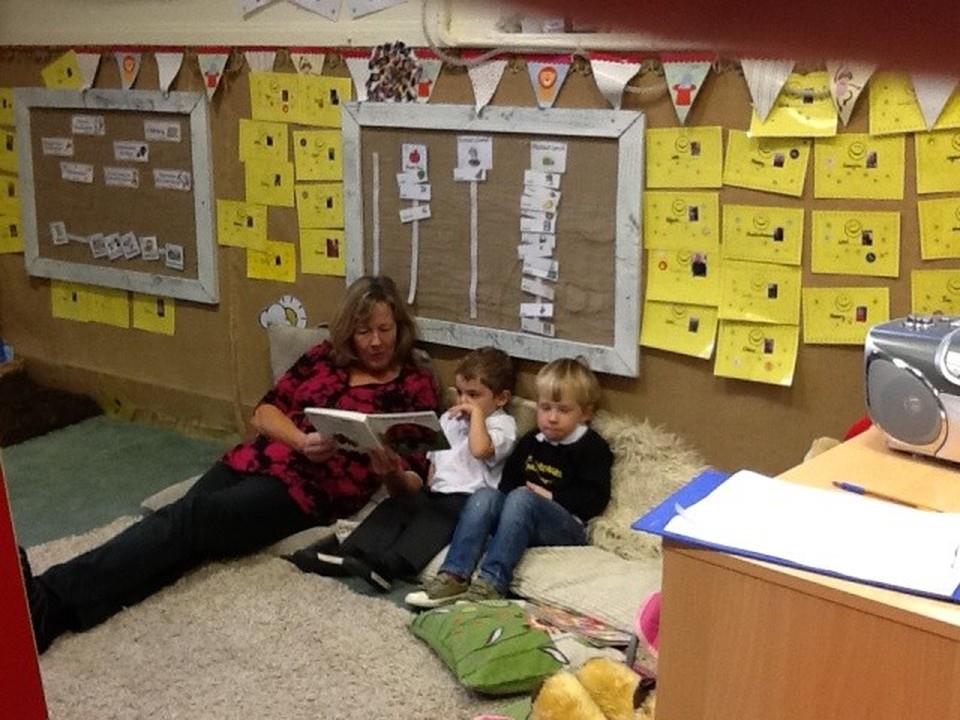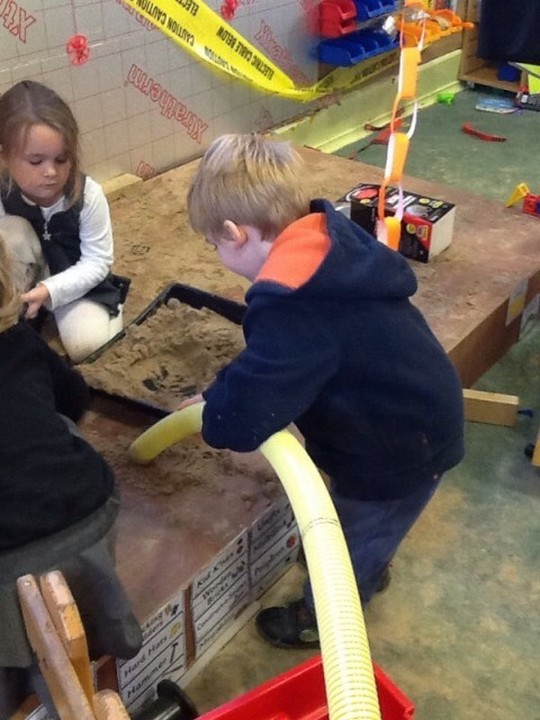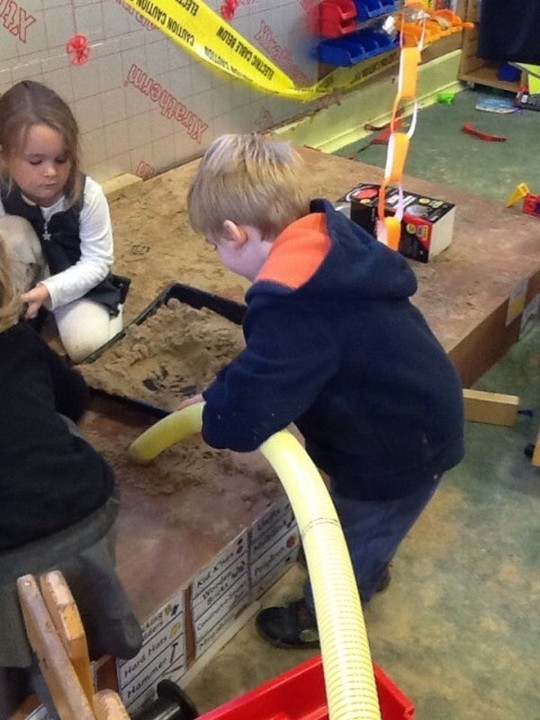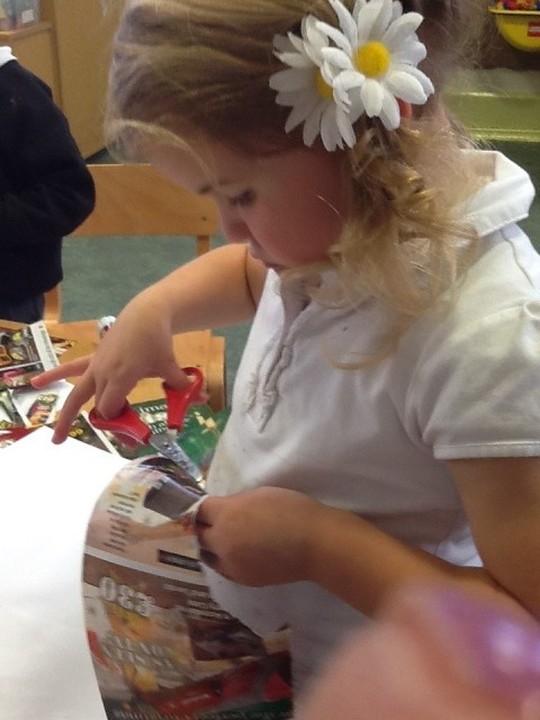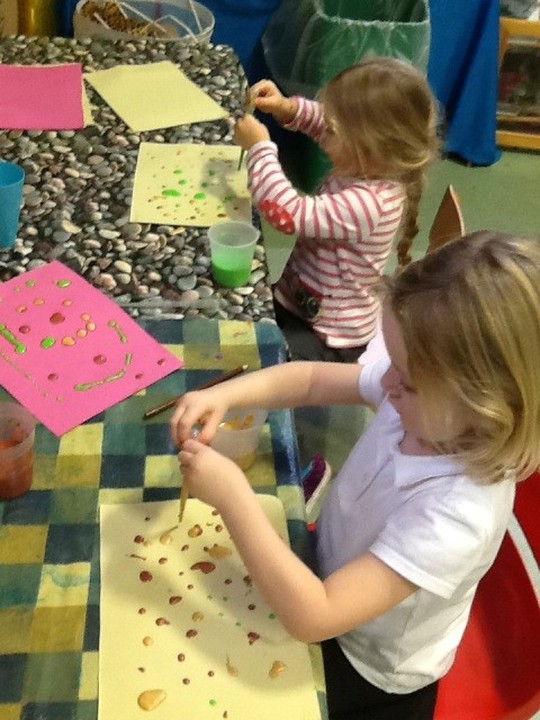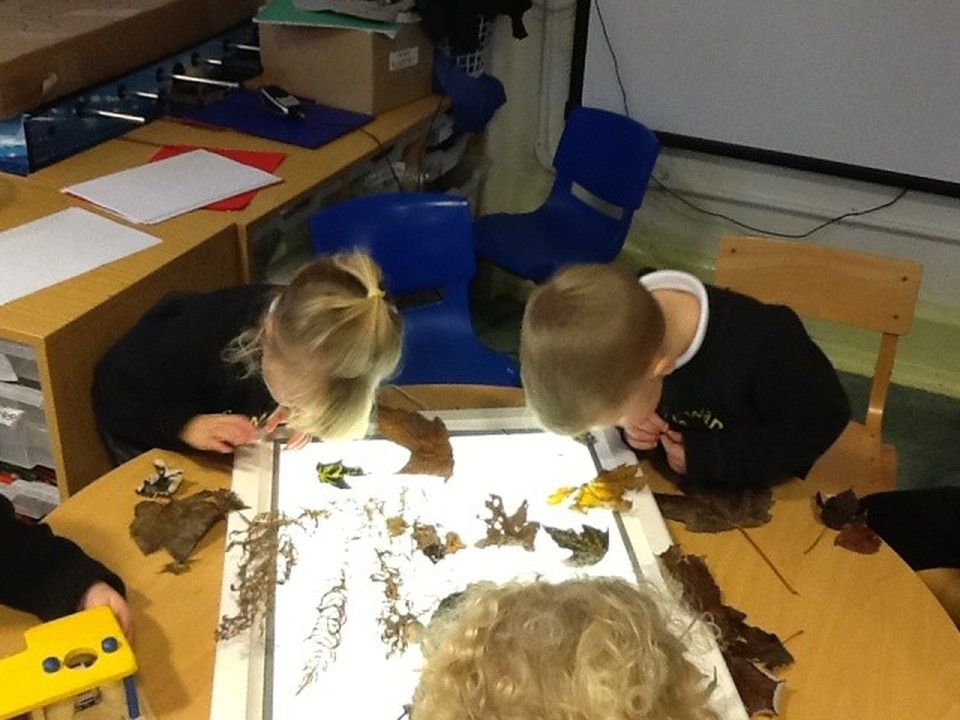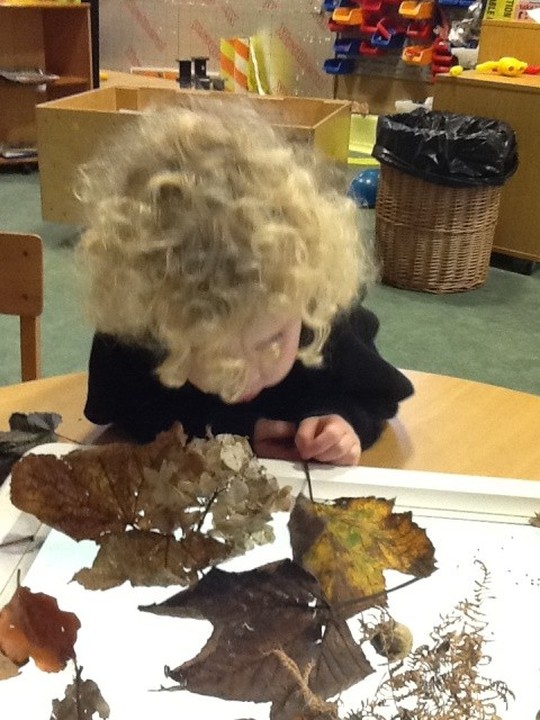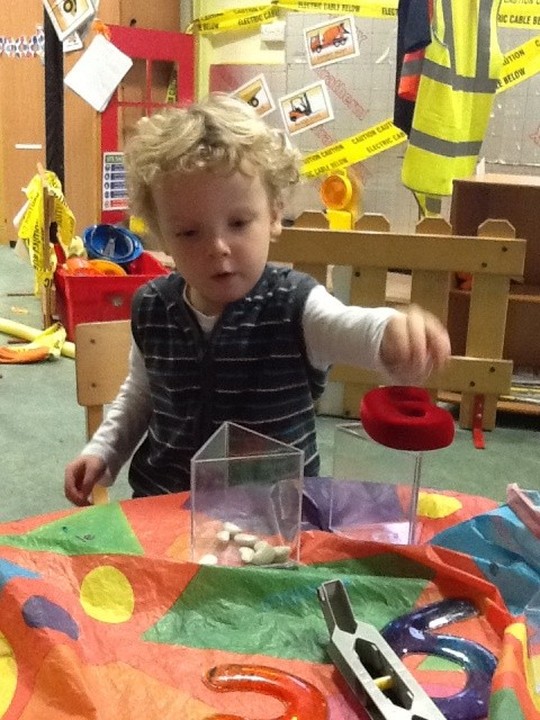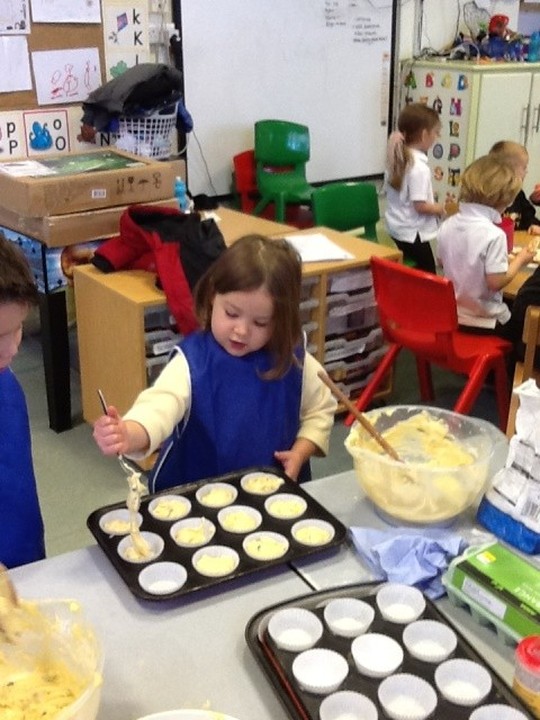 We have had a fantastic start to the nursery year with over fifty new children joining us. We have been very lucky with the late summer sunshine and this has meant we have been able to get busy exploring not only our outside area but also the school field. This has certainly burnt off some energy.
Inside activities have been just as fun, our role play area this term is a puppet theatre and the children have shown great imagination dressing up and performing on the stage. We have also spent time painting, cooking, mark making, cutting, sticking, gluing and generally getting as messy as possible!
I think it's going to be a fun year!