10:25 JUNIOR PRODUCTION - ROCKY MONSTER SHOW - Order forms are available at the shows at the Keay or from the School Office. £10 per copy.
10:25 YEARS 5 AND 6 NETBALL AFTER SCHOOL - This has now finished for the term. Last date for Year 4 netball is Tuesday 14th July.
6 Jul Junior Production at the Keay this week Children should be dropped at 6.45pm and collected at 8.45pm Thank you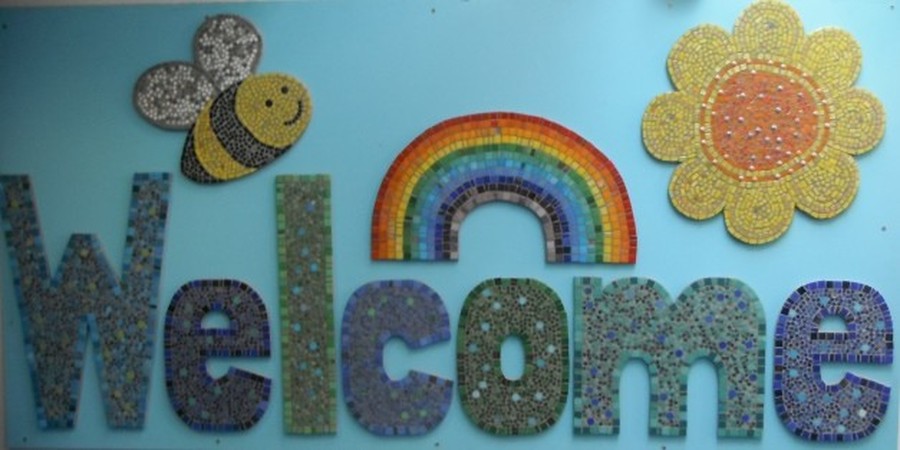 Please find for your information the Ofsted Inspection Report from May 2014. We are delighted that the Inspectors recognised the many strengths of our school and that they acknowledge the outstanding behaviour of the children.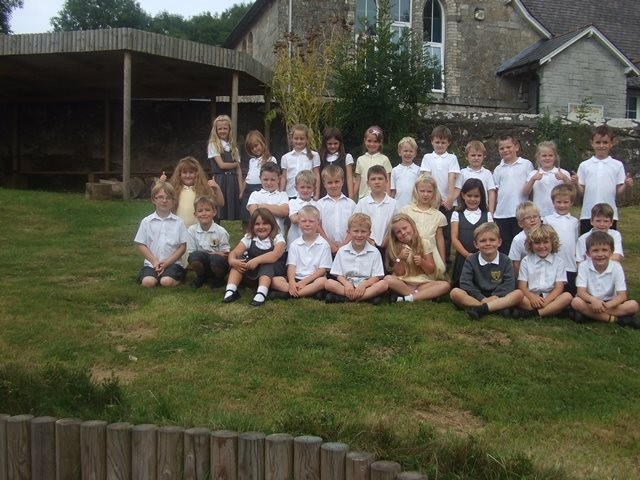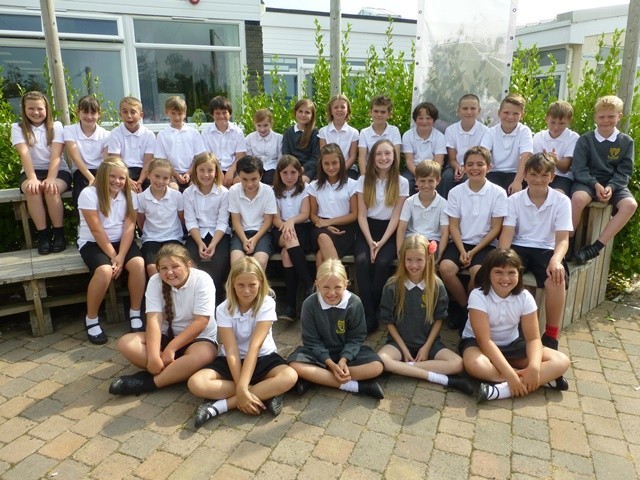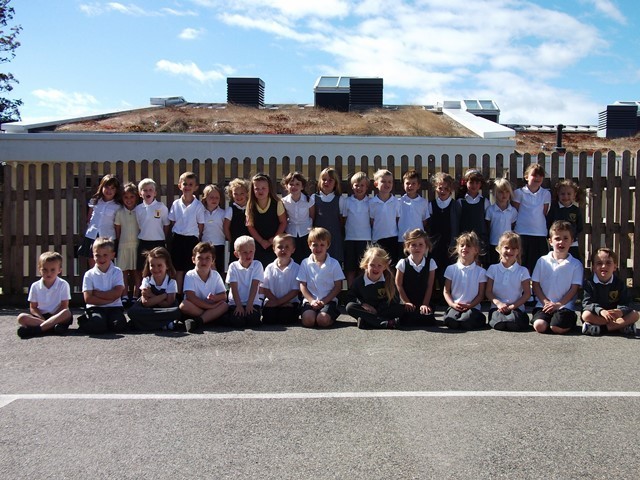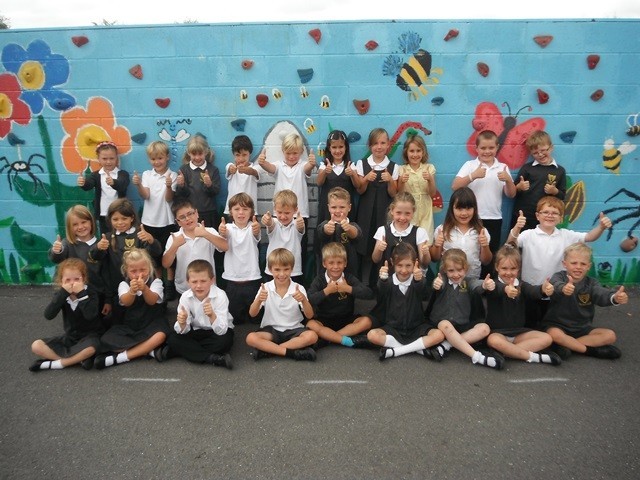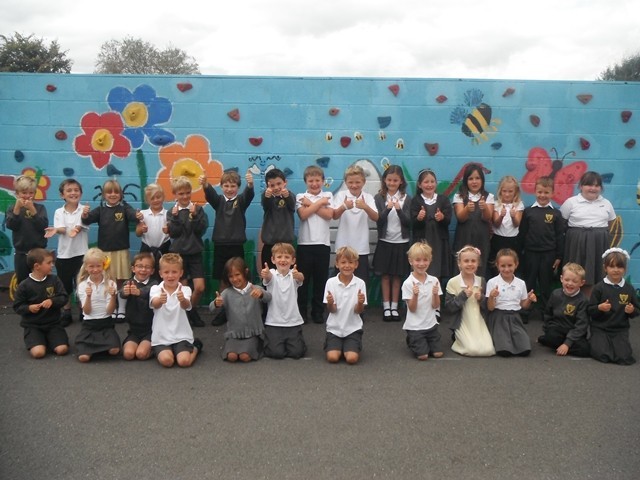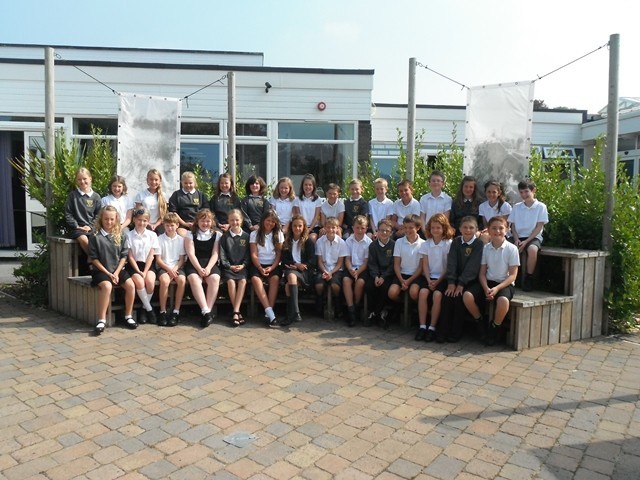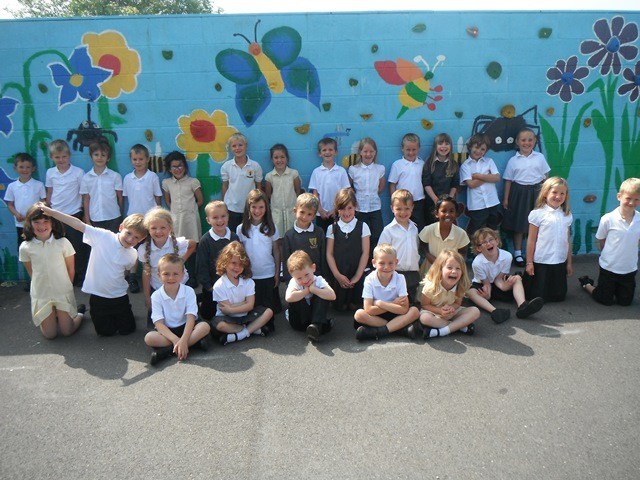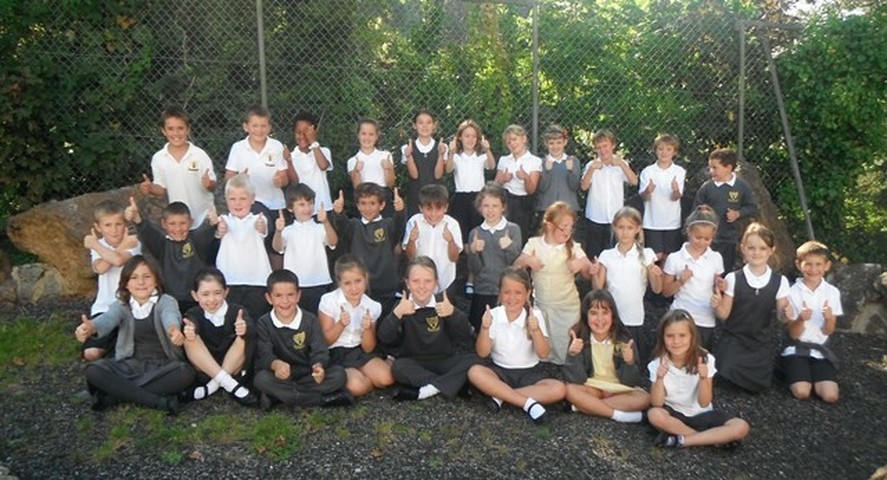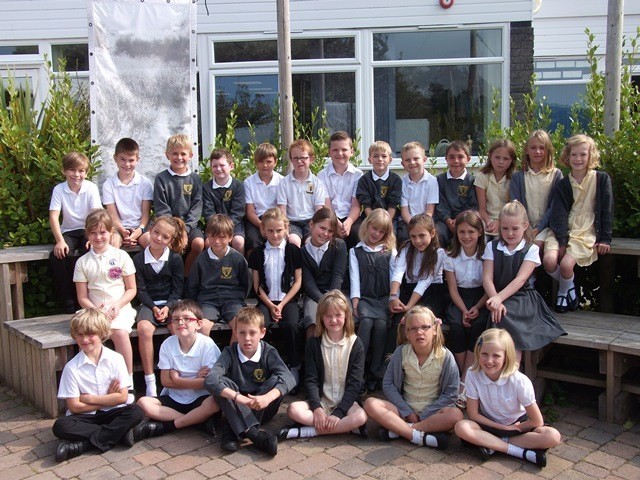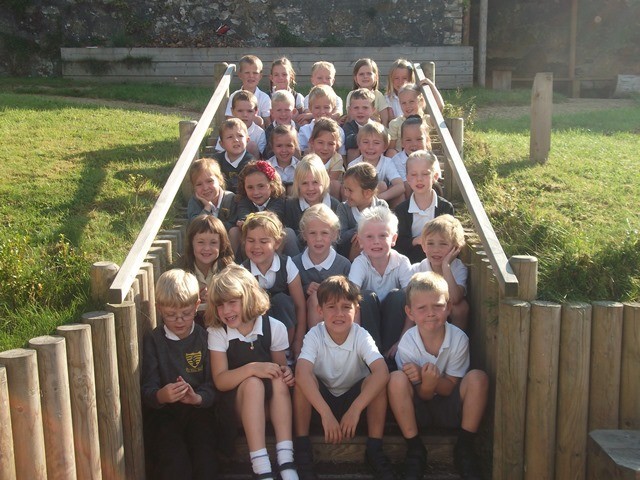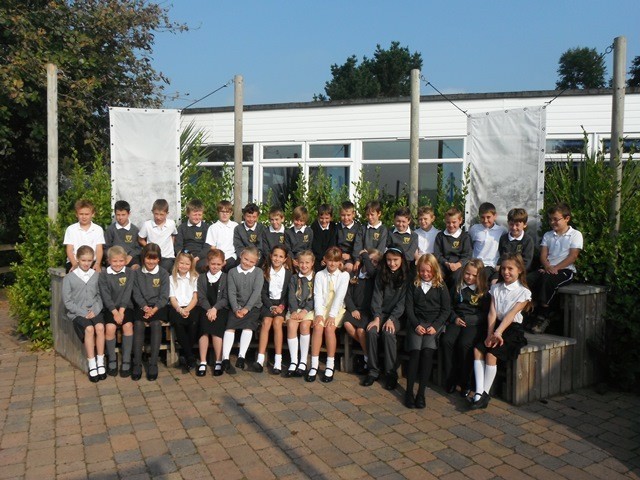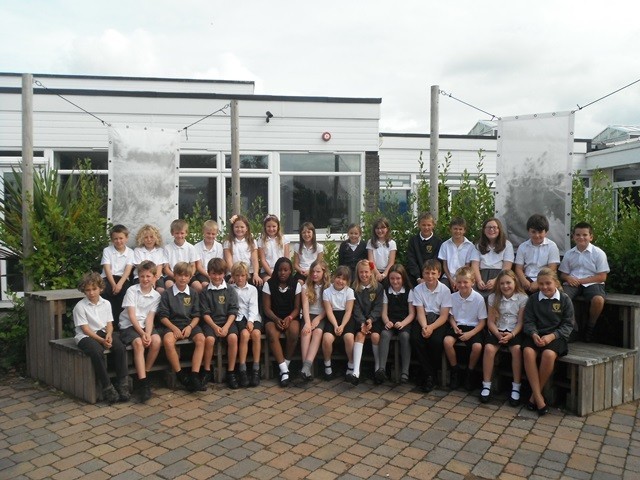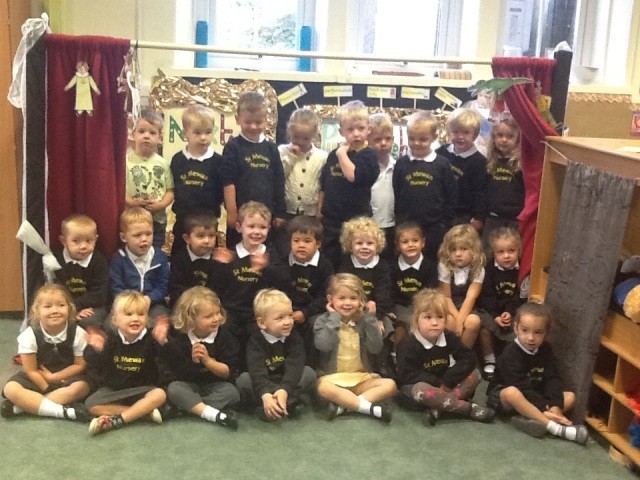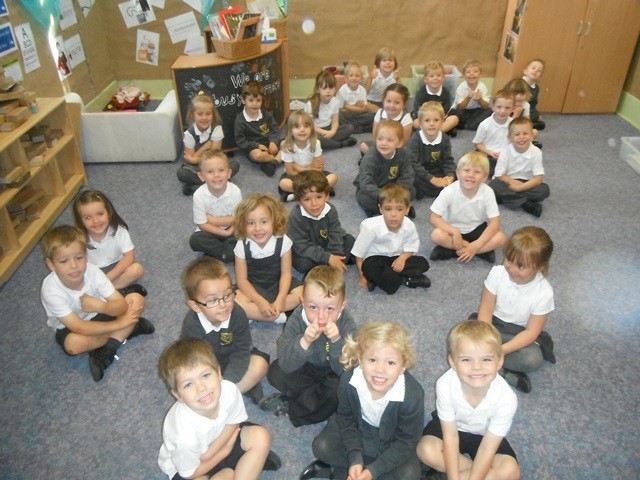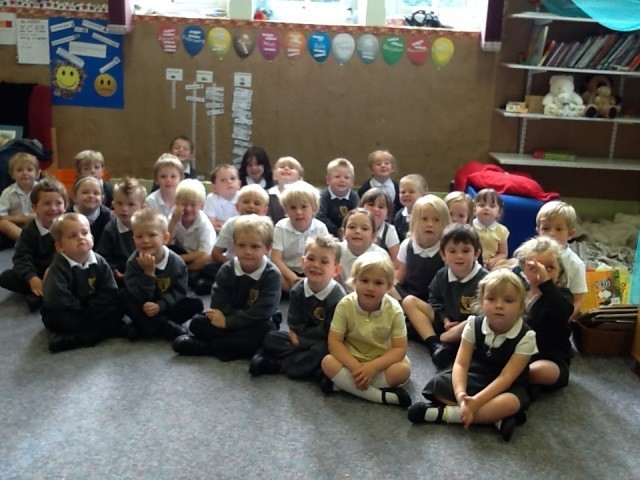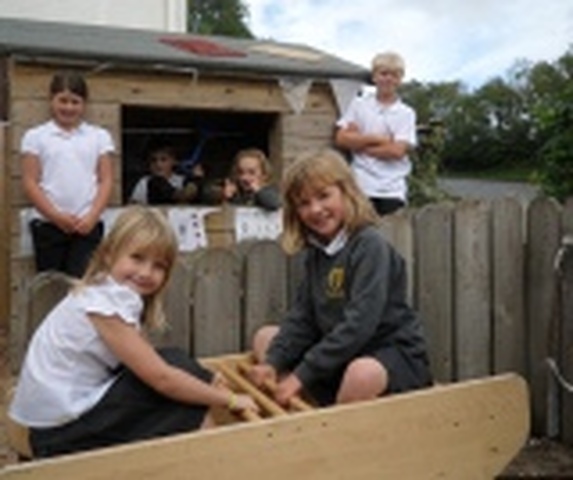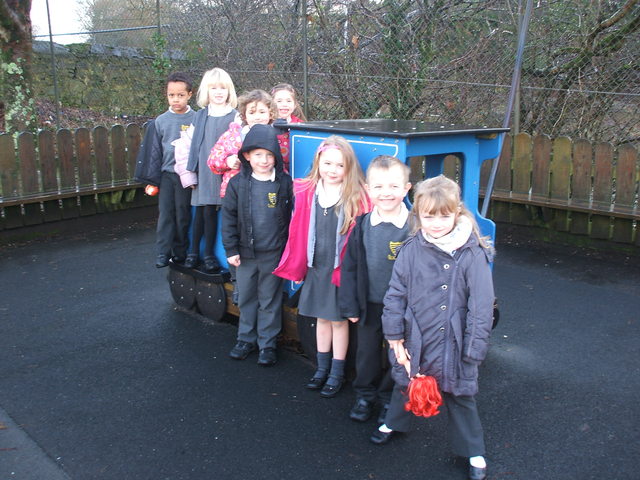 Welcome to the school's website. I hope that you find it informative and interesting and that it reflects what a busy and vibrant school St Mewan is.
At St Mewan School, an Academy, we are committed to safeguarding children. The health, safety and emotional well-being of every child are our main priorities. Our aim is that children will thrive during their time with us, in a happy and safe environment.
St Mewan is a hugely popular two form entry school on the outskirts of St Austell. We currently have 421 pupils on roll, who are organised into two parallel classes in each year group. We also manage our own, very successful, nursery provision as well as other childcare services.
We were last inspected by Ofsted in May 2014 and received a very favourable report. The outstanding behavior and attitudes of our pupils was praised by the inspectors. Our aim is to continue to strive to ensure that every child's individual needs are identified and effectively met. We want children to excel academically and our results demonstrate that they do but, just as importantly, we want to develop the "whole child" who fees safe, confident and happy. This is reflected in our Mission Statement:
"Where learning, laughter and friendship are shared."
On 1st February 2015, with the support of the community, we became part of the Peninsula Learning Trust along with Penrice Secondary Academy, Carclaze Primary Academy and Mevagissey Primary Academy.
We felt that the status would enable us to further personalise the range of high quality experiences we can provide for our children, by collaborating with the other schools in the Trust, whilst continuing to build on the traditional values and ethos that contribute to us being such a popular and successful school.